Partnerships
Our Partnerships
THE POWER OF PURPOSE
Our partnerships were born from the simple notion that, collectively, we can achieve so much more. Meeting daily nutritional needs, staying strong, or helping others reach their goals — whatever your purpose, we're better together.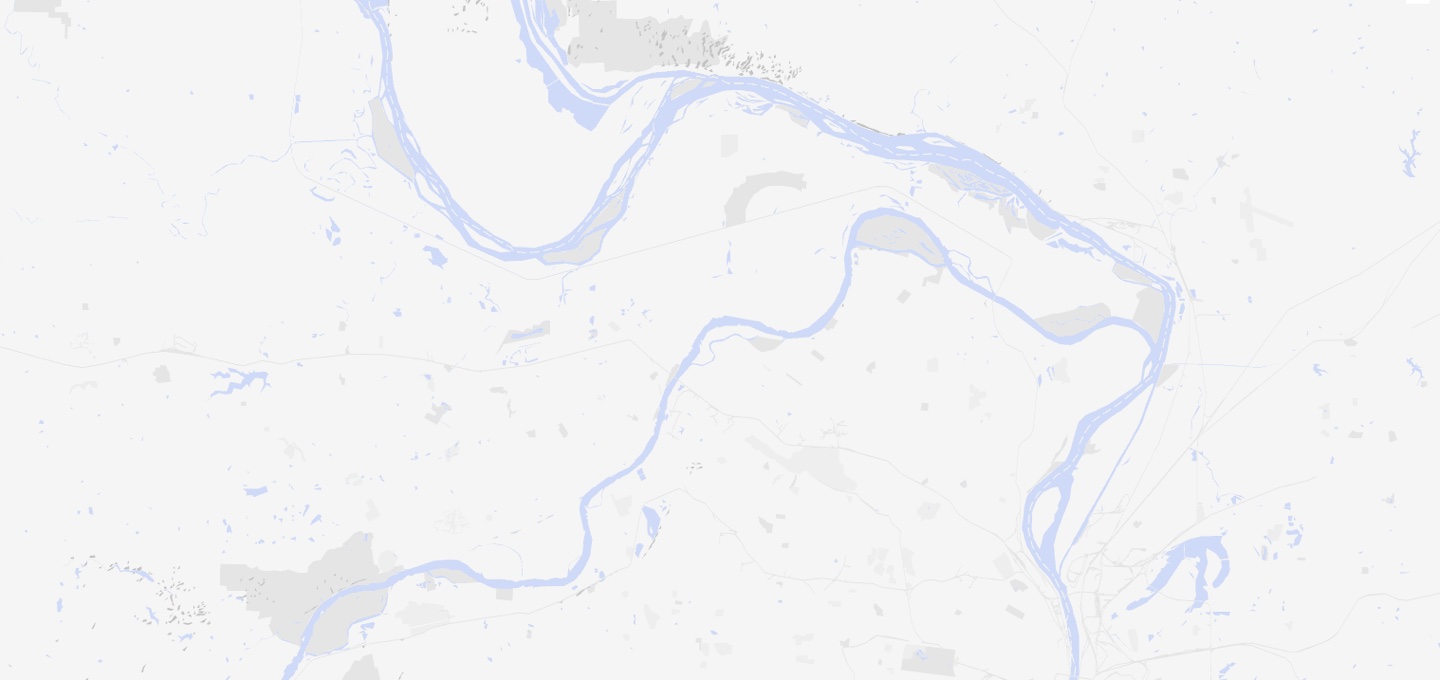 Store Locator
1,000 WAYS TO RULE THE DAY®
To find one of our many stores nationwide, simply enter your zip code.