Home
Let's be part of the change together.
Our commitment to help fight racism
We stand together as an inclusive brand that's committed to being a safe place for all and helping each person live out their purpose. Injustice and inequality are not right. What is right is using our voice to educate and our resources to fund causes that fight discrimination.

We believe actions speak louder than words. We're donating $100,000 to the NAACP Legal Defense Fund to promote fair and equitable treatment of all people, and are updating our training to further ensure inclusion and respect in our stores and throughout our organization.
Read more
THE LATEST SMOOTHIE GOODNESS
Keep tabs on new products, partnerships and limited-time offers.
New flavor. Same benefits.
Immune Builder® Veggie Superfood
Rich in antioxidants, each smoothie is blended with more than 800% of your daily vitamin C, plus zinc,iron and calcium to support a healthier immune system.
Show me more
Our Promise
Clean Blends
It's our commitment to blend a more nutritious Smoothie.
From the bottom of the cup up.
Get the Clean Blends detail
Is it Friday?
Get yours for just $5
Every Friday, any regular 32 oz. Smoothie is just $5.
How do you Friday?
$1,000,000 in smoothies donated!
Thank you to our franchisees, team members and guests who helped us reach this goal and give back to the essential workers in our communities!
Check it out
Here to support your health
Immune Builder® Mixed Berry
Blended with immune support enhancer and packed with vitamins and minerals to fuel your wellness and help you stay healthy.
Support your immune support
Purpose Blends
BLENDED TO FUEL YOUR PASSION
Our Smoothies are packed with nutrient-rich fuel for experience-rich lives.
Precautions regarding Coronavirus
During this time, we are taking additional precautions to ensure our guests and team members stay healthy and safe with the recent outbreak of Coronavirus (COVID-19).
Learn more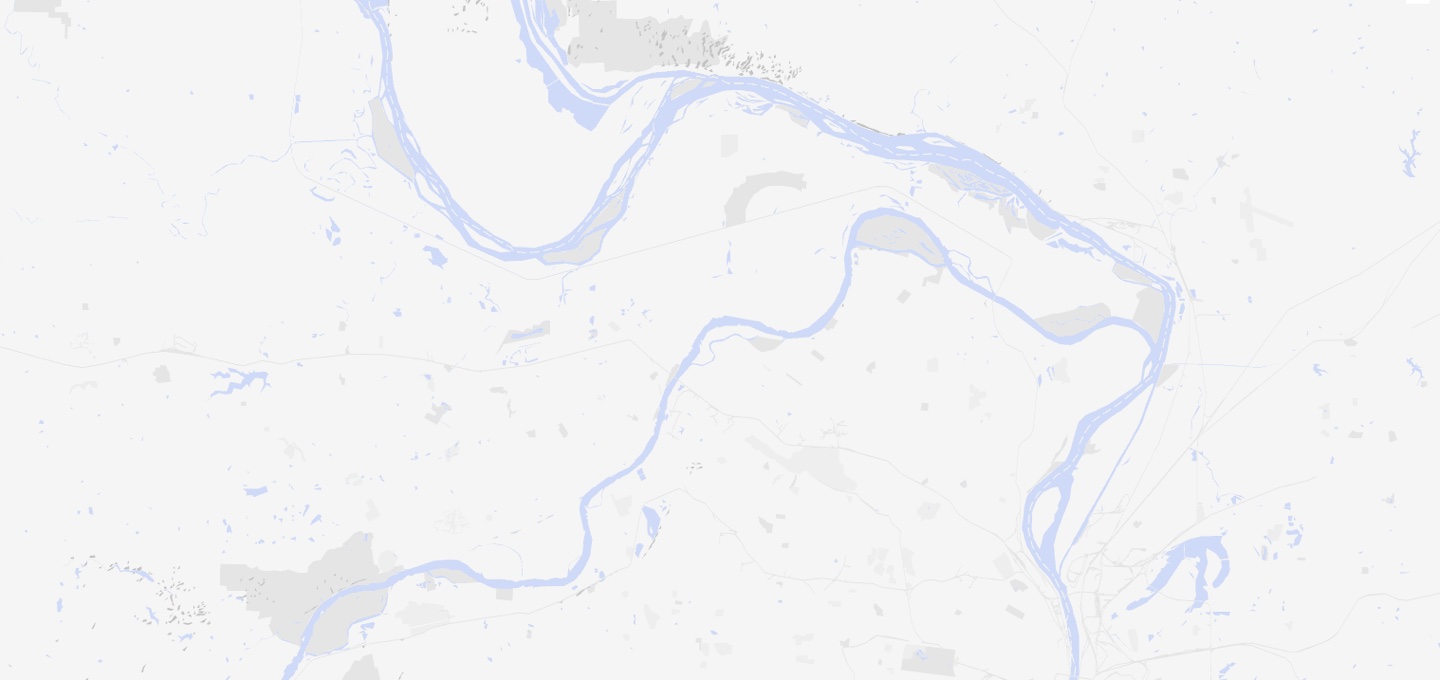 Store Locator
1,000 WAYS TO RULE THE DAY®
To find one of our many stores nationwide, simply enter your zip code.