Home
Rule The Day
GET A TASTE OF
YOUR VERY BEST SELF
With Smoothies masterfully crafted to help you achieve your health and fitness goals, and Rule The Day.
THE LATEST SMOOTHIE GOODNESS
Keep tabs on new products, partnerships and limited-time offers.
Smoothie King's Newest MVP
Drew Brees
Drew Brees has teamed up with Smoothie King to show everyone how delicious and convenient healthier eating can be.
Learn more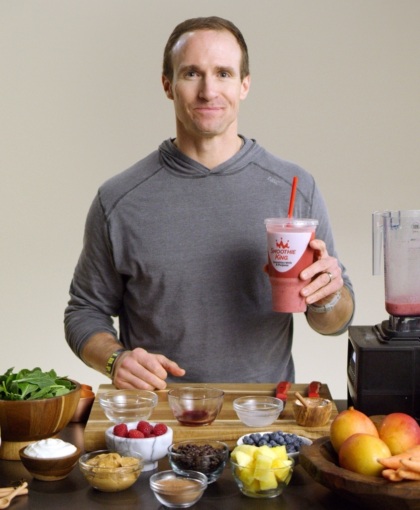 Our Promise
Clean Blends
It's our commitment to blending a more nutritious, more fruit-filled, veggie-filled Smoothie.
Learn more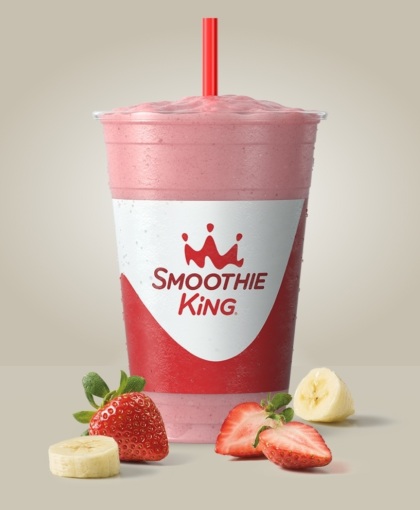 Is it Friday?
Get yours for just $5
Every Friday, any regular 32 oz. Smoothie is just $5.
How do you Friday?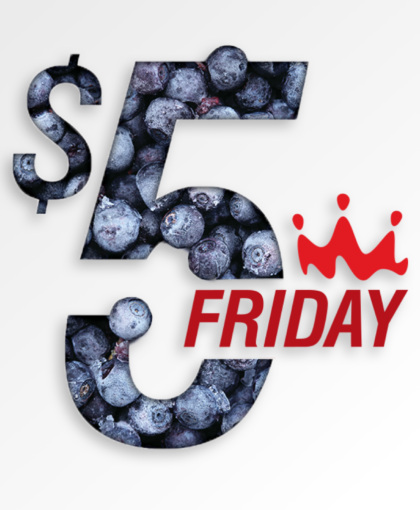 Purpose Blends
BLENDED TO FUEL YOUR PASSION
Our Smoothies are packed with nutrient-rich fuel for experience-rich lives.
Our Partnerships
PREMAMA®
Packed with prenatal multivitamins, whole fruits and organic spinach, the Premama® Smoothie is just what mom needs to help keep herself and baby strong.
Learn more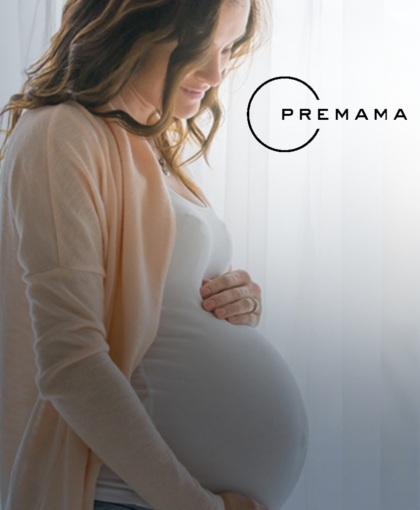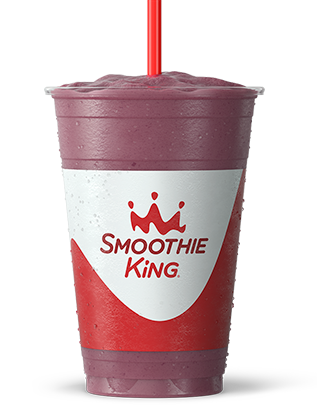 Our Partnerships
CHALLENGED ATHLETES FOUNDATION
Help athletes with physical challenges find success through sports.
Learn more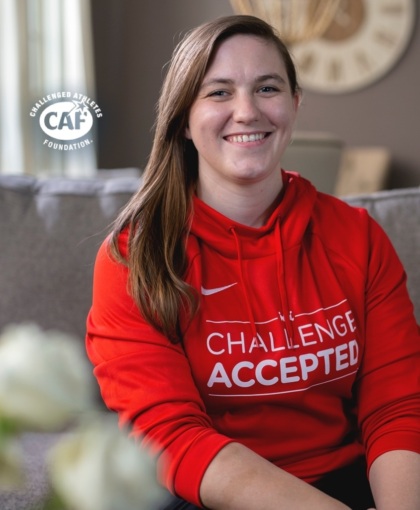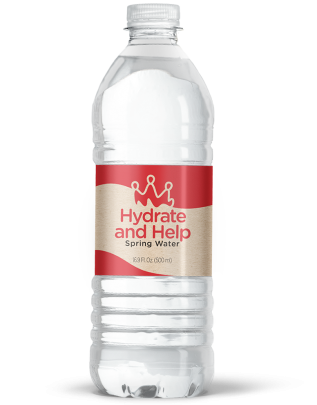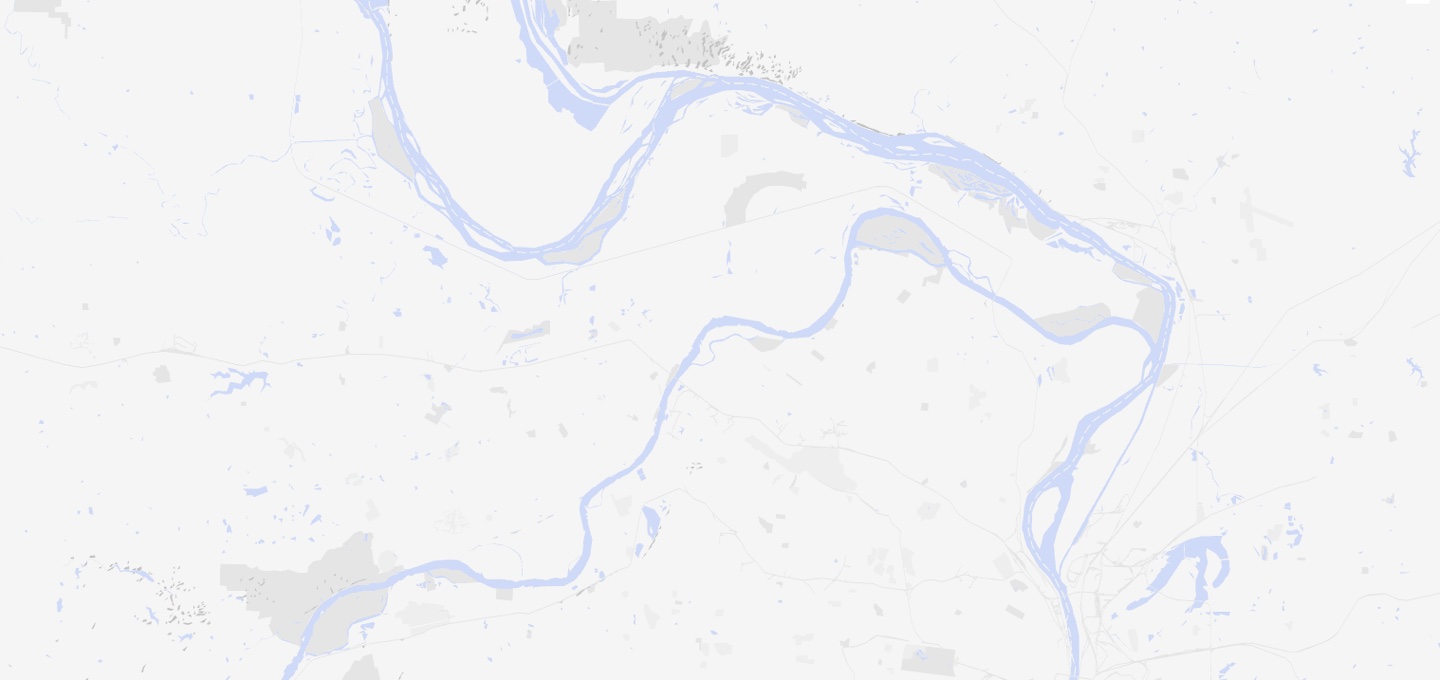 Store Locator
1,000 WAYS TO RULE THE DAY
To find one of our many stores nationwide, simply enter your zip code.