Home
Our Promise To You
BLENDING GOODNESS TO
FUEL YOUR GREATNESS
Each blend is crafted to help you achieve your health and fitness goals. We use whole fruits and organic veggies, and never any syrups or artificial flavors, colors or preservatives. There are 0g of added sugar in many blends.
Clean Blends Initiative
Gabby Douglas shares why she loves the new Stretch & Flex™ smoothies.
Purpose Blends
BLENDED TO FUEL YOUR PASSION
Our Smoothies are packed with nutrient-rich fuel for experience-rich lives.
Our Partners
CHALLENGED ATHLETES FOUNDATION
Help athletes with physical challenges find success through sports.
Learn more about CAF
Smoothie King's MVP
Drew Brees
Drew Brees has teamed up with Smoothie King to show everyone how delicious and convenient healthier eating can be.
Learn more about Drew Brees
Our Partners
Smoothie King Center
By supporting the Smoothie King Center and the New Orleans Pelicans franchise, this partnership reflects joint interests in nutrition, health and athletics from an international to a local perspective.
Smoothie King Center Details
Precautions regarding Coronavirus
During this time, we are taking additional precautions to ensure our guests and team members stay healthy and safe with the recent outbreak of Coronavirus (COVID-19).
Learn more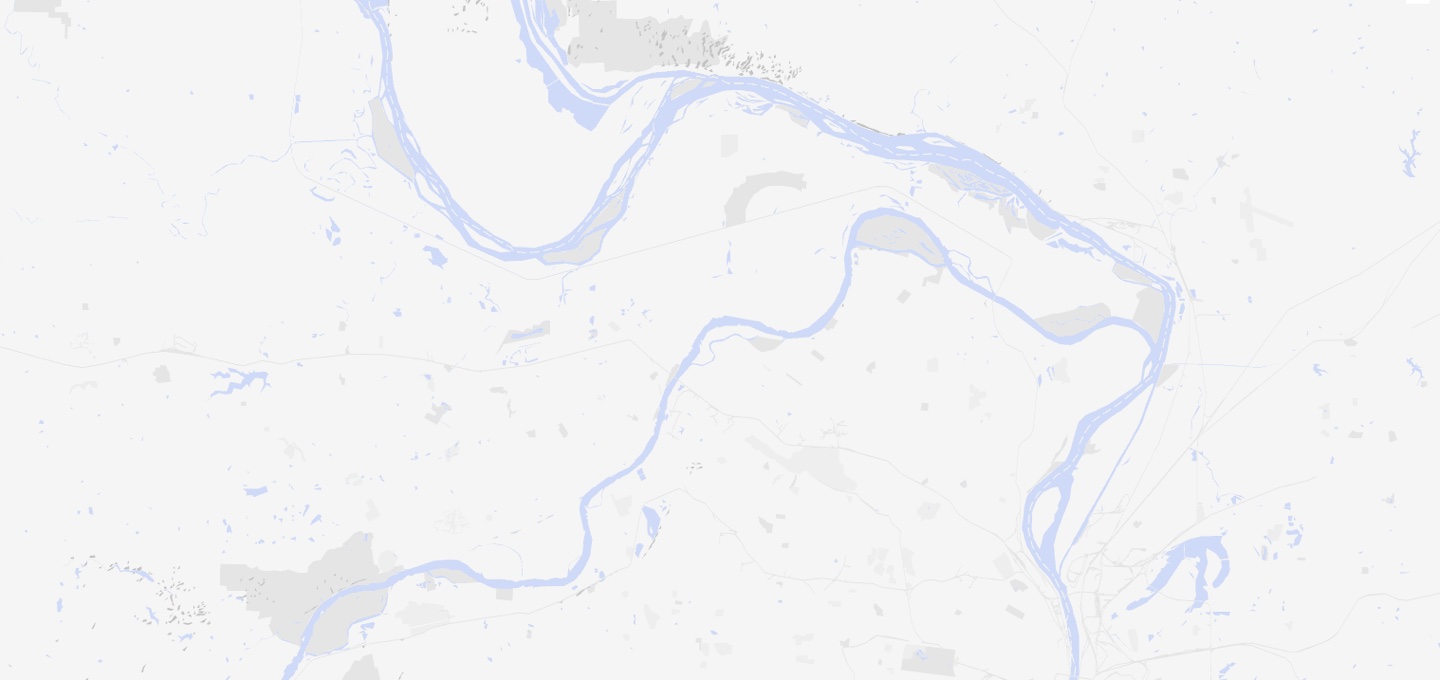 Store Locator
1,300+ WAYS TO RULE THE DAY®
To find one of our many stores nationwide, simply enter your zip code.