Home
Our Promise to you
BLENDING GOODNESS TO
FUEL YOUR GREATNESS
Each blend is crafted to help you achieve your health and fitness goals. We use whole fruits and organic veggies, and never any syrups or artificial flavors, colors or preservatives. There are 0g of added sugar in many blends.
Clean Blends initiative
THE LATEST SMOOTHIE GOODNESS
Keep tabs on new products, partnerships and limited-time offers.
We did it!
$1,000,000 in smoothies donated!
Thank you to our franchisees, team members and guests who helped us reach this goal and give back to the essential workers in our communities!
Check it out
Let's be part of the change together.
Our commitment to help fight racism
We stand together as an inclusive brand that's committed to being a safe place for all and helping each person live out their purpose. Check out more about our donation to the NAACP and how we plan to ensure inclusion and respect in our organization.
See more
Purpose Blends
BLENDED TO FUEL YOUR PASSION
Our Smoothies are packed with nutrient-rich fuel for experience-rich lives.
Precautions regarding Coronavirus
During this time, we are taking additional precautions to ensure our guests and team members stay healthy and safe with the recent outbreak of Coronavirus (COVID-19).
Learn more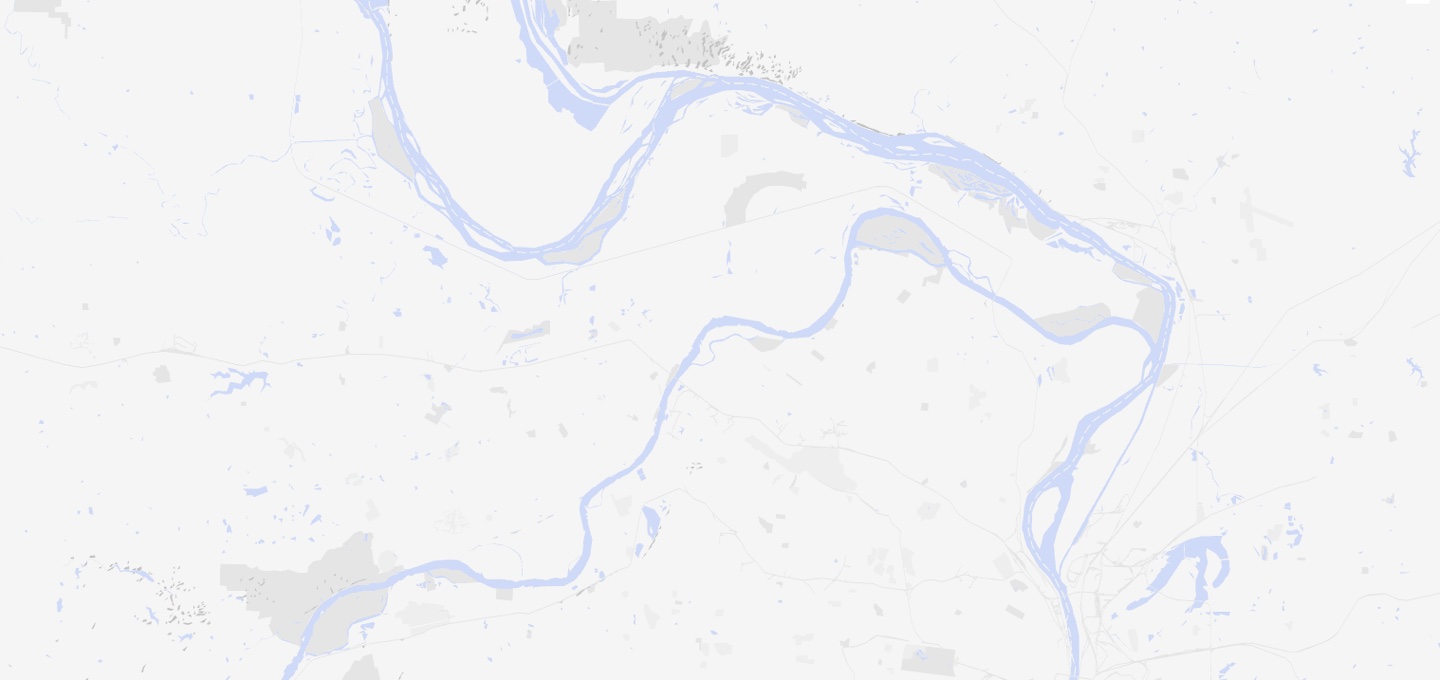 Store Locator
1,000 WAYS TO RULE THE DAY®
To find one of our many stores nationwide, simply enter your zip code.
Get more out of your smoothie
EARN REWARDS FOR HEALTHIER SMOOTHIES
Join our Healthy Rewards program to earn and redeem special offers to help you on your health and fitness journey. Order ahead, pay and earn points with every purchase + get a $2 off reward just for signing up!
Start earning