Home
ACHIEVE YOUR
BEST WEIGHT.
The best health and fitness partners make you feel supported, every step of your journey. We've crafted three unique smoothie lines, each with a specialized way to support your goals — so, as you head into pool season, you can achieve whatever weight works best for you.
ONLY AT SMOOTHIE KING
SPECIALIZED SMOOTHIES
TO HELP YOU REACH
YOUR WEIGHT GOALS.
Slim-N-Trim™
Metabolism Boost®
Keto Champ™
Manage Weight Smoothies
OUR CLEAN BLENDS PROMISE
WHOLE FRUITS.
ORGANIC VEGGIES.
NO SYRUPS.
NO COMPROMISES.
Each smoothie on our menu has a specific purpose, carefully crafted to help you reach your goals. Next time you're at Smoothie King, watch us make your smoothie. You'll see simple things you recognize… whole fruits, organic veggies, and our purposeful powders. You won't see spoonfuls of added sugar in many blends or any artificial colors, flavors or preservatives.
Learn More
OUR NO-NO LIST
WE'RE PROUD OF
WHAT WE DON'T
PUT IN OUR
SMOOTHIES.
Your health and fitness goals matter. That's why we're proud of what we put in our cup — even prouder of what we don't.
Learn More
SMOOTHIE KING PARTNERSHIPS
$2 OFF WITH SIGN-UP
GET REWARDED FOR
YOUR HEALTHY CHOICES.
Our Healthy Rewards program is designed to be an integral part of your health and fitness journey. Whether getting your Smoothie on-the-go with mobile ordering or inspiring you to stay motivated, we'll be with you every step of the way.
Learn More
PURPOSE BLENDED SMOOTHIES
Our Smoothies are packed with nutrient-rich fuel for experience-rich lives. Check out our unique menu categories to learn how we can help you meet your health and fitness goals.
ONLY $1 TO UPGRADE ANY 20 OZ. TO A 32 OZ. ON DOLLAR UP FRIDAYS.
Every. Single. Friday.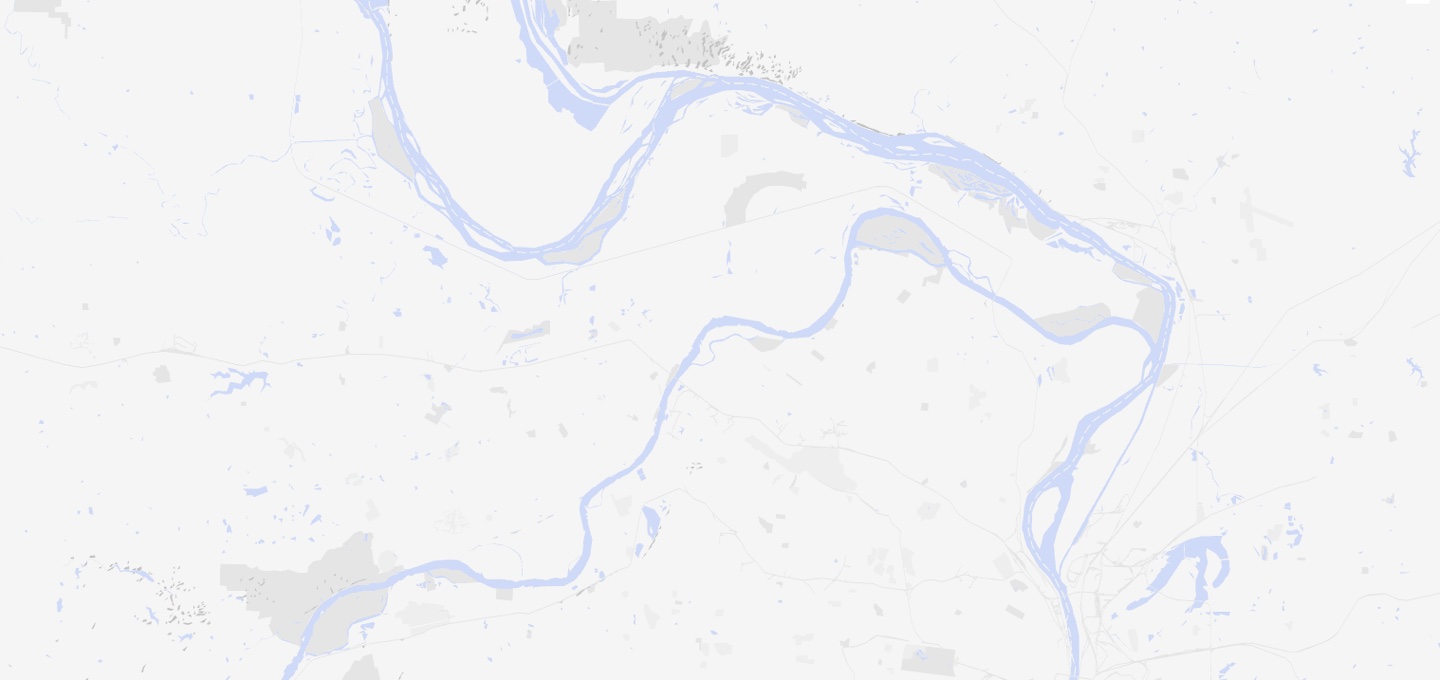 Store Locator
1,300+ WAYS TO RULE THE DAY®
To find one of our many stores nationwide, simply enter your zip code.
CHANCE TO WIN $60,000
ACHIEVE YOUR BEST WEIGHT, ONE SMOOTHIE AT A TIME.
Join the Manage Weight Challenge now for your chance to win $60,000, plus other great prizes! NO PURCHASE NECESSARY. Ends 06/03/22
JOIN CHALLENGE