Clean Blends
Our Promise
Clean Blends
It's our commitment to blending a more nutritious Smoothie — one without artificial preservatives, flavors, colors or any of the ingredients on our "No No List."
Download the complete list
A WHOLE BUNCH OF FLAVOR
With more whole fruits and veggies in every Smoothie.
0 GRAMS ADDED SUGAR
In many of our purpose blends.
AND A FAREWELL TO ALL OF THIS
Especially the ingredients that might be harmful to you.
NO rBST/rBGH added hormones in our dairy*
NO high fructose corn syrup
NO artificial colors, flavors or preservatives
NO hydrogenated oils
NO NSF banned substances
NO gluten
NO trans fats
How we got here
Crafting clean blends isn't just a way of doing things. It's a way of life.
A Labor of Love
Our mission is to be smarter about our process and more transparent about our philosophy — the ingredients we're proud to include, and the ones we promise to not.
The Road to Better
Our journey took over 5 years, over 15,000 hours of research and development, and over 150 changes, additions or reformulations of our ingredients.
Why It Matters
Our promise is to encourage you in your pursuit of a healthy, active lifestyle. And to make Smoothies that not only nutritionally support your health and fitness goals, but actually help you reach them.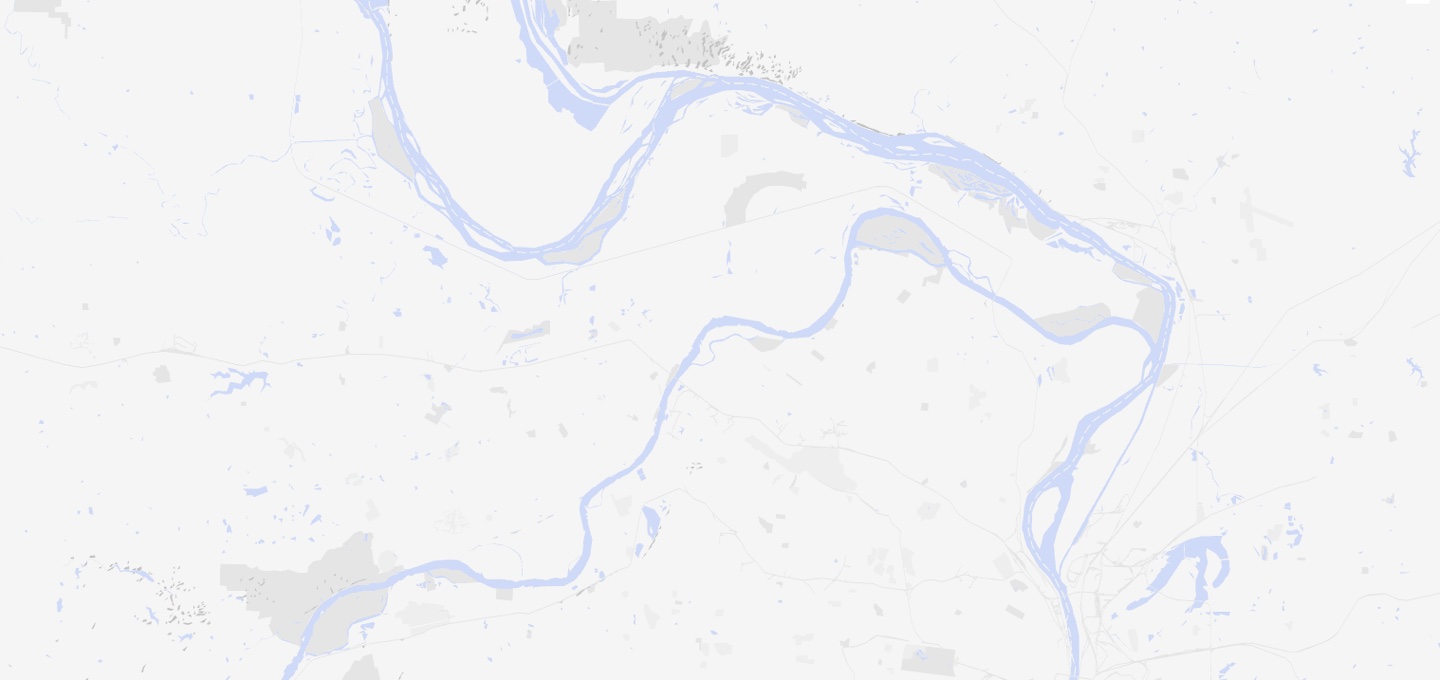 Store Locator
1,000 WAYS TO RULE THE DAY
To find one of our many stores nationwide, simply enter your zip code.