Dallas Cowboys
Touchdown!
The official smoothie of the Dallas Cowboys
Two Texas favorites are joining forces to inspire football and fitness fans alike to Rule the Day®.
As part of this partnership, Smoothie King will work closely with the Dallas Cowboys' on-staff nutritionists to develop a custom-blended smoothie that helps maximize performance for Cowboys fans and Smoothie King guests to enjoy.
"We are huge Cowboys fans here at Smoothie King, in part because we share a deep connection to the Dallas community and Texas is one of our largest markets. We also admire the way the organization supports the health and fitness goals of their fans across the entire country the same way we support our fans at Smoothie King."

- Wan Kim, Smoothie King CEO
"Smoothie King shares our commitment to health and excellence, so this partnership is an exciting endeavor for us and we're looking forward to all we can accomplish together to promote the health of our Dallas Cowboys fans across the globe while also supporting the Dallas/Ft. Worth community."

- Jerry Jones Jr., Executive Vice President of the Dallas Cowboys
BE IN THE KNOW
Download the Smoothie King Healthy Rewards app to get exclusive offers + seamless ordering for pickup and delivery!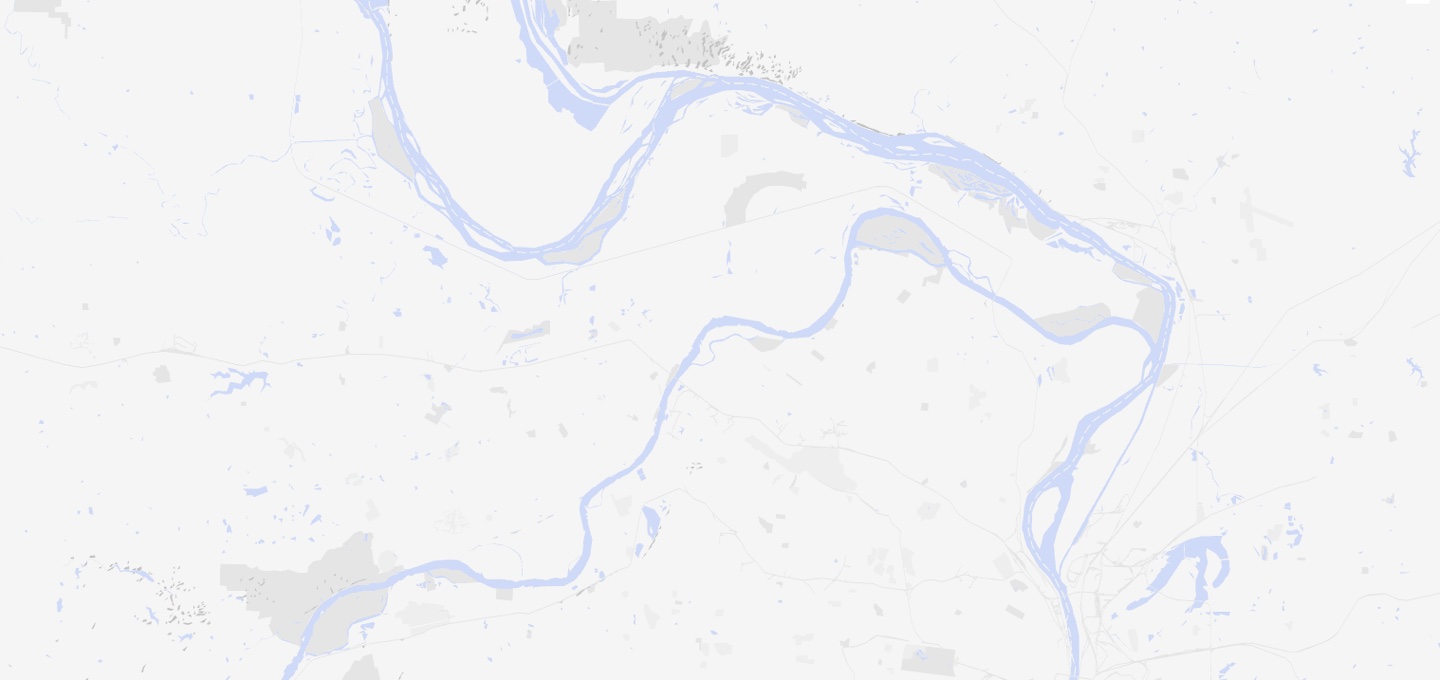 Store Locator
1,300+ WAYS TO RULE THE DAY®
To find one of our many stores nationwide, simply enter your zip code.