Home
fuel your passion.
fuel your purpose.
Being the best means choosing the hard path over the easy one. It's why every Smoothie on our menu is blended with a specific purpose in mind – yours. So whatever your goals. Whatever you've set your mind to, we'll be here to make sure your body never holds you back. Because helping you be your very best, is exactly what we do best.
The Activator® Recovery Smoothies
Fuel your
post-workout recovery.
Helps build lean muscle and supports strength training.
Learn more
Clean Blends
Blending Goodness
to fuel your greatness.
Whole fruits. Organic veggies. No syrups.
No compromises.
Get the Clean Blends detail
No-No List
No. Never. Not Ever.
We're proud of what we put in our Smoothies. Even prouder of what we don't.
Learn more
Purpose Blends
BLENDED TO FUEL YOUR PASSION
Our Smoothies are packed with nutrient-rich fuel for experience-rich lives.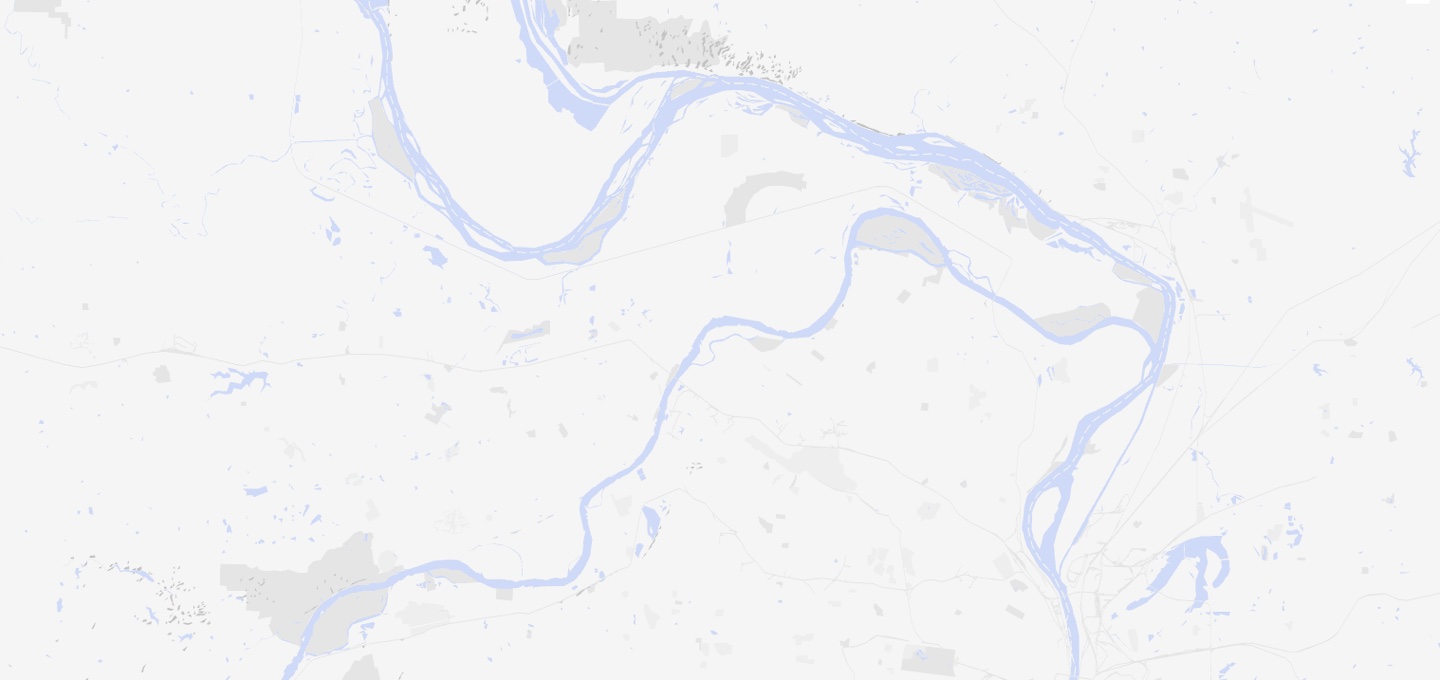 Store Locator
1,300+ WAYS TO RULE THE DAY®
To find one of our many stores nationwide, simply enter your zip code.