Fitness Enhancers
Back to Nutritional Enhancers
Gladiator® Protein
A "complete" protein that contains all nine essential amino acids, important electrolytes and more.

Allergens: Milk, Eggs, Soy

Shown with: Gladiator® Vanilla
A "complete" protein that contains all nine essential amino acids, important electrolytes and more.

Allergens: Milk, Eggs, Soy

Shown with: Gladiator® Vanilla
Contains both fast and slow absorbing proteins for long-lasting fuel
Helps support lean muscle growth and improve strength when strength training
Contains important electrolytes magnesium, sodium and calcium to help you stay hydrated
Nutrition Info: 1 Serving
INGREDIENTS
Proprietary protein blend of Whey Isolate, Egg White Powder, Hydrolyzed Whey Concentrate, Micellar Casein, with Amino Peptide Blend of L-Glutamine, L-Isoleucine, L-Leucine, L-Valine; Buttermilk Creamer, Medium Chain Triglycerides, Natural Flavors, Soy Lecithin, Sucralose, Sunflower Lecithin, Vitamin Mineral Blend, and other ingredients. Please contact Smoothie King Franchises, Inc. with any additional questions.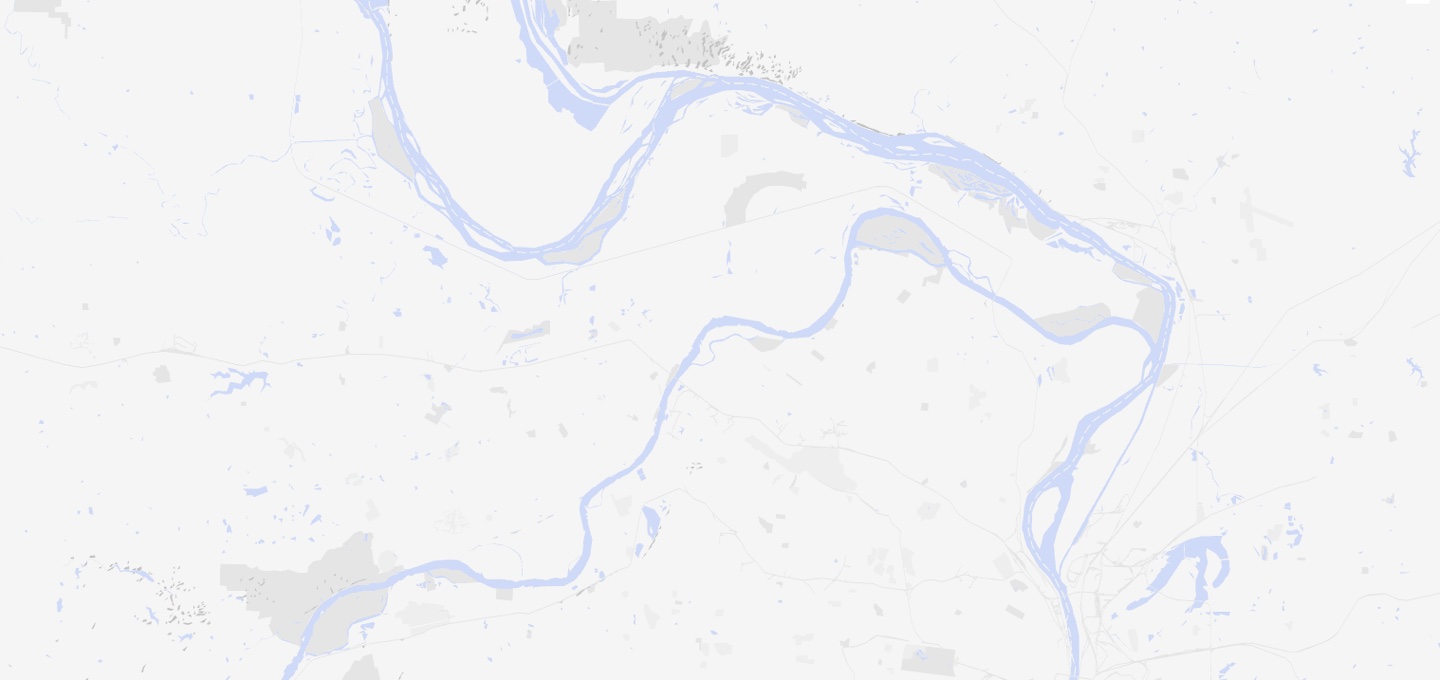 Store Locator
1,000 WAYS TO RULE THE DAY®
To find one of our many stores nationwide, simply enter your zip code.