Wellness Enhancers
Nutritional Enhancers
Fiber Blend
A hard working blend of ingredients that deliver 7g of dietary fiber per serving.

Featured with: The Activator® Strawberry Blueberry
A hard working blend of ingredients that deliver 7g of dietary fiber per serving.

Featured with: The Activator® Strawberry Blueberry
Delivers 7g of dietary fiber per serving
Contains Apple Pectin, Flax Seed Powder and Oat Fiber
Only 5 calories
Nutrition Info: 1 Serving
INGREDIENTS
Proprietary blend primarily consisting of Apple Pectin, Flax Seed Powder, Oat Fiber, and other ingredients. Please contact Smoothie King Franchises, Inc. with any questions.
Blends well with these smoothies
Fitness
Blends
Purposefully blended with protein-rich ingredients to help you fuel up or recover faster.
Wellness
Blends
Purposefully blended with vitamins essential to maintaining a healthy body.
Slim
Blends
Purposefully blended to help you stay on track, with under 350 calories for every 20 oz.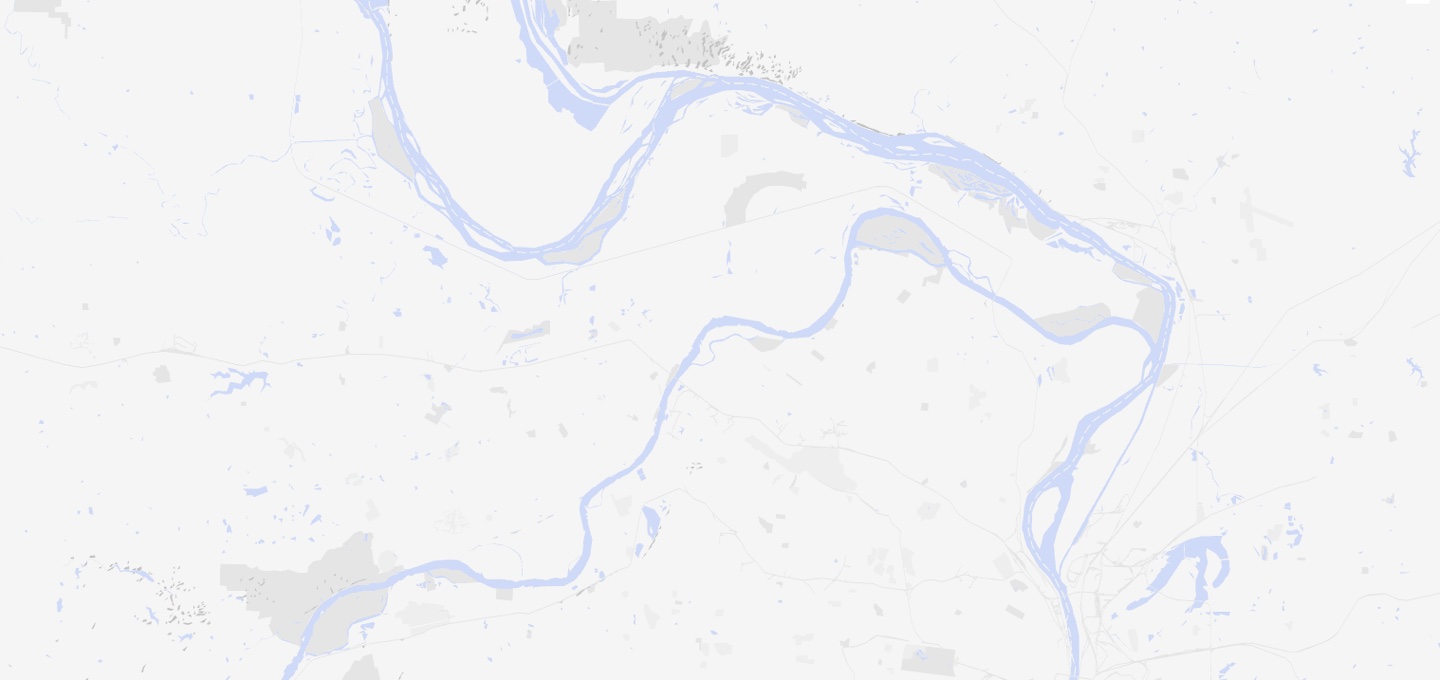 Store Locator
1,000 WAYS TO RULE THE DAY
To find one of our many stores nationwide, simply enter your zip code.