Menu
Our Menu
DRINK IT IN
A menu made just for you — with countless combinations of fruits, veggies and nutritional enhancers for endless ways to Rule The Day.
Our Smoothies
RULE THE DAY WITH A PURPOSE
Each of our purpose blends is crafted specifically to meet your individual goals — whether that's health, fitness, wellness, enjoyment, or a nutritious treat for your little one.
Find your blend
Green, Clean and Oh so lean.
Meet the new Slim-N-Trim Veggie
Learn More
NEW TO SMOOTHIE KING?
Finding the perfect Smoothie starts with owning your purpose — and we designed a menu to help you do just that.
Learn how to order
Our Nutritional Enhancers
PUT YOUR SMOOTHIE TO WORK
You work hard to support an active, healthy lifestyle — and your Smoothie should, too. Select one of our nutritious enhancers to boost your purpose-filled blend.
Explore our enhancers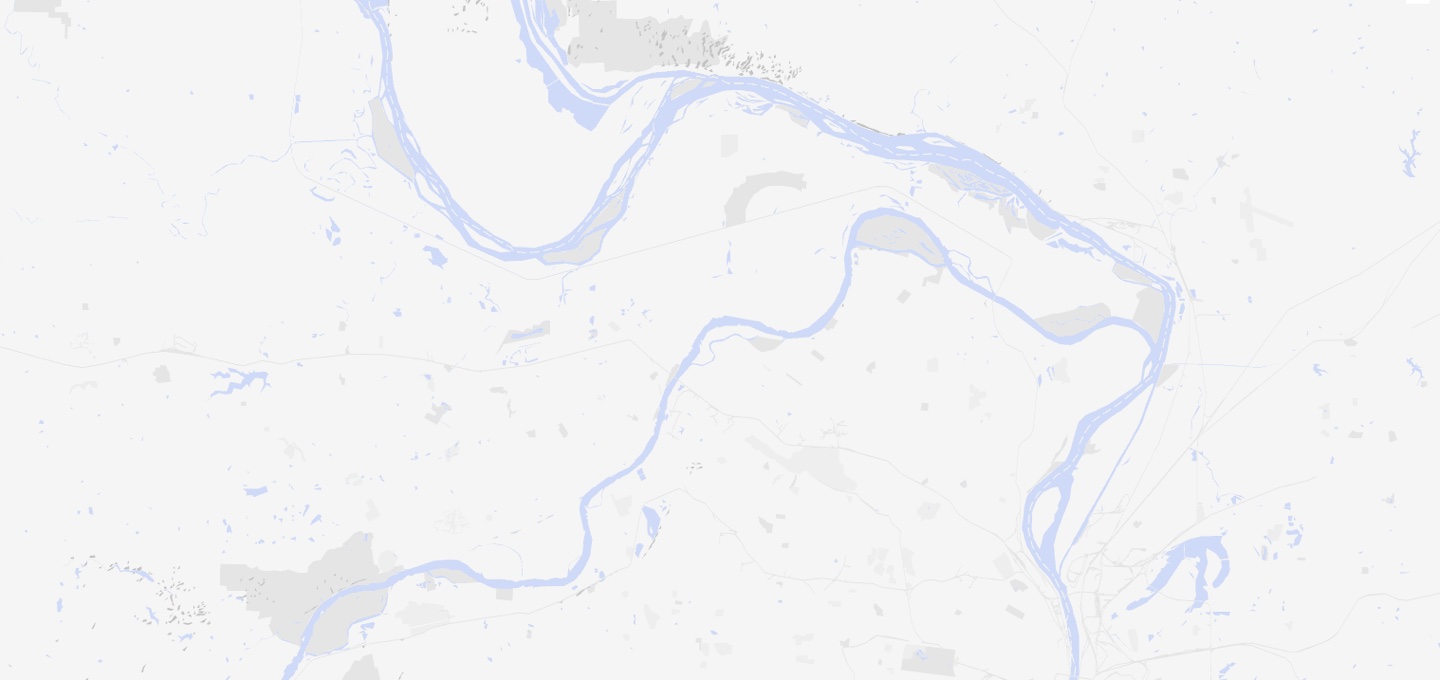 Store Locator
1,000 WAYS TO RULE THE DAY
To find one of our many stores nationwide, simply enter your zip code.