Coronavirus updates
May 17th COVID-19 update: An update for your next visit
Since the beginning of the COVID-19 pandemic, we have continually communicated our policies on what we're doing to keep our Guests and Team Members safe and help them achieve their health and fitness goals.
Last week, the CDC updated its guidelines on mask wearing and social distancing reflecting progress in the fight against COVID-19. Smoothie King has relied on the CDC guidelines in formulating our policies and procedures so that we are doing our part in fighting the pandemic.
Effective 5/14/2021, masks are no longer required for Smoothie King Guests and Team Members who have been fully vaccinated. Team Members who have not been vaccinated will still be required to wear a mask and follow social distancing guidelines. Guests who have not been vaccinated are encouraged to wear masks and follow social distancing guidelines while in our stores. We will continue following state and local guidelines and keep other procedures like enhanced cleaning, sanitizing, register screens and more frequent hand washing in place.
Smoothie King is committed to inspiring people to live a healthy and active lifestyle by providing you with custom-blended smoothies packed with whole fruits and organic vegetables. We also continue to offer contactless service through our drive-thrus, delivery, order ahead and curbside service. Stay healthy and Rule The Day!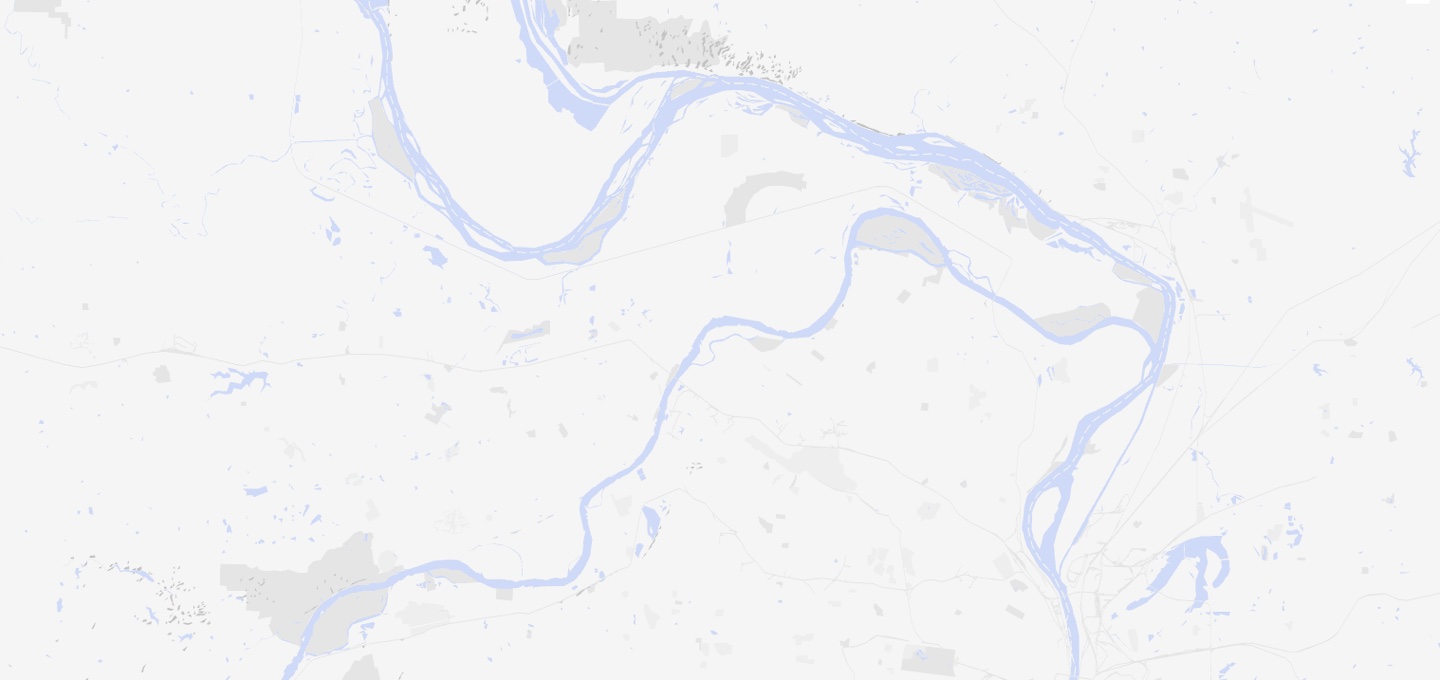 CUSTOMIZE AT YOUR NEAREST SMOOTHIE KING
Try out one of our Smoothie Hacks today. Find a store near you.