Home
Coronavirus Update
We're open for carryout, online ordering, drive thru and curbside service
Our top priority is helping to stop the spread of COVID-19 in our communities and continuing to help our guests on their health and fitness journey. While our stores remain open, we are taking precautionary measures by temporarily moving to a to-go or carryout model and removing the option to dine-in, in order to limit person-to-person contact.
More info
THE LATEST SMOOTHIE GOODNESS
Keep tabs on new products, partnerships and limited-time offers.
Purpose Blends
BLENDED TO FUEL YOUR PASSION
Our Smoothies are packed with nutrient-rich fuel for experience-rich lives.
Precautions regarding Coronavirus
During this time, we are taking additional precautions to ensure our guests and team members stay healthy and safe with the recent outbreak of Coronavirus (COVID-19).
Learn more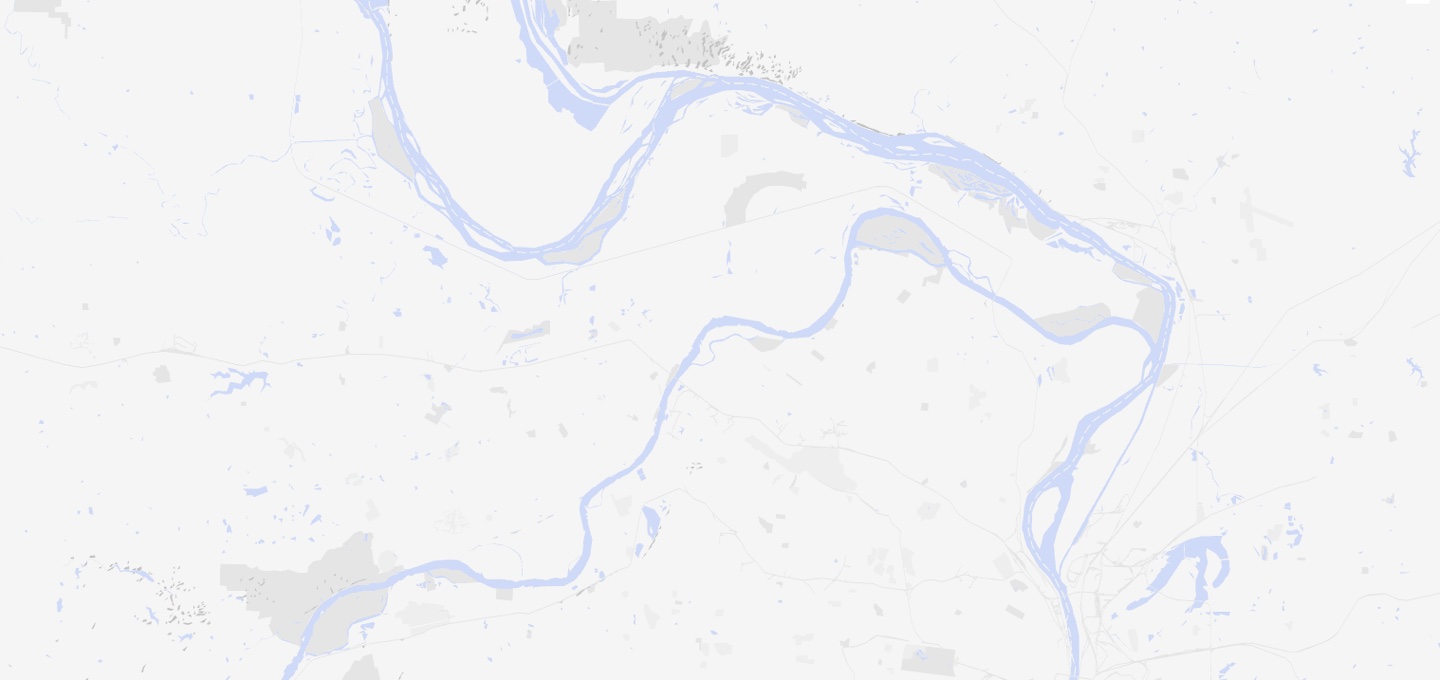 Store Locator
1,000 WAYS TO RULE THE DAY®
To find one of our many stores nationwide, simply enter your zip code.