Home
BLENDING GOODNESS TO
FUEL YOUR GREATNESS
Every blend at Smoothie King is crafted to help you achieve your health and fitness goals and Rule The Day®. Fuel your body with whole fruits and organic veggies, and never any syrups or artificial colors, flavors or preservatives.
Clean Blends Initiative
Purpose Blends
BLENDED TO FUEL YOUR PASSION
Our Smoothies are packed with nutrient-rich fuel for experience-rich lives.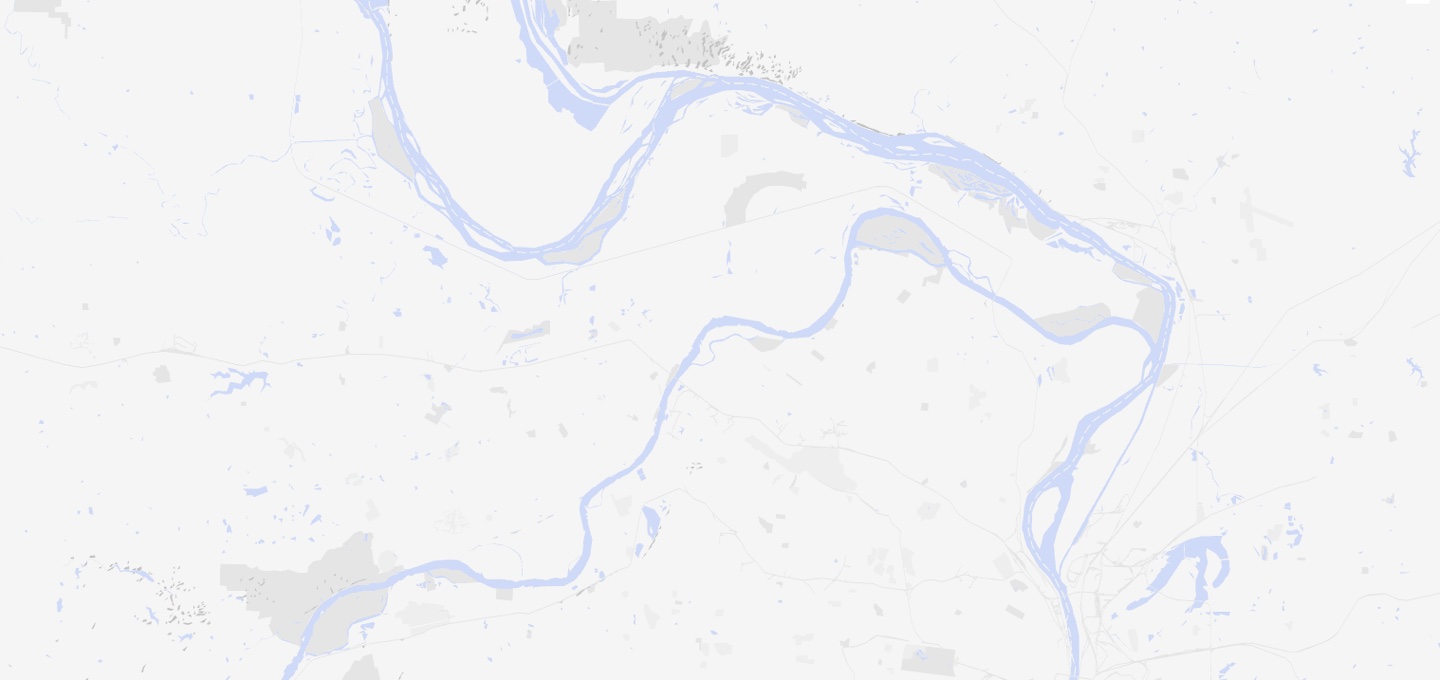 Store Locator
1,300+ WAYS TO RULE THE DAY®
To find one of our many stores nationwide, simply enter your zip code.