Our Mission

Our commitment to you
We want to be an integral part of your health and fitness journey
And we can't do that without a commitment to provide you the best-tasting, most healthy smoothie we can.

Explore our story below.
Smoothies with a Purpose
Custom Blends to meet your specific needs
Whether you're looking to bulk up with our Fitness Blends, slim down with our Slim Blends, feel better and stay healthy with our Wellness Blends, we have a wide variety of great tasting Smoothies to help you on your journey.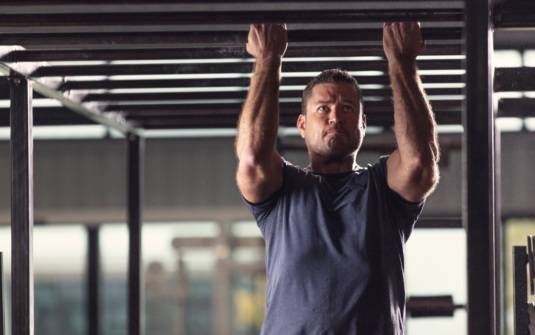 22 Blends
Available
Fitness
Blends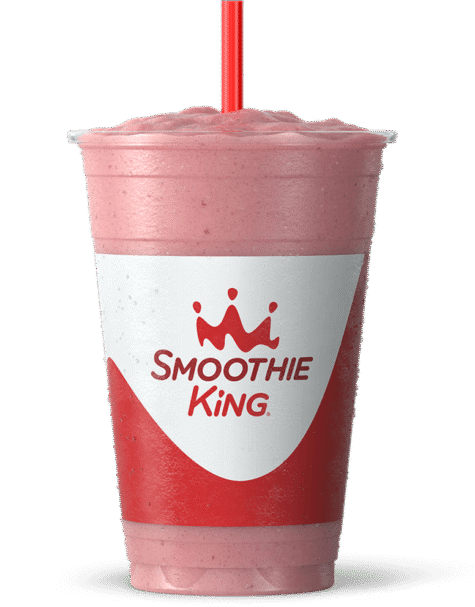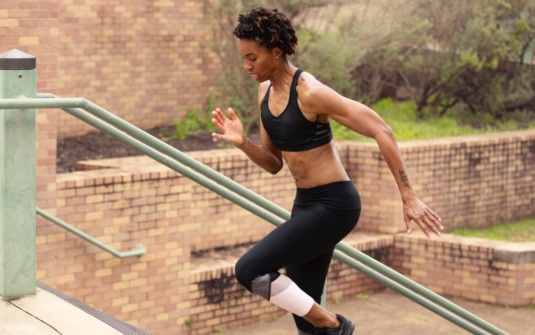 19 Blends
Available
Slim
Blends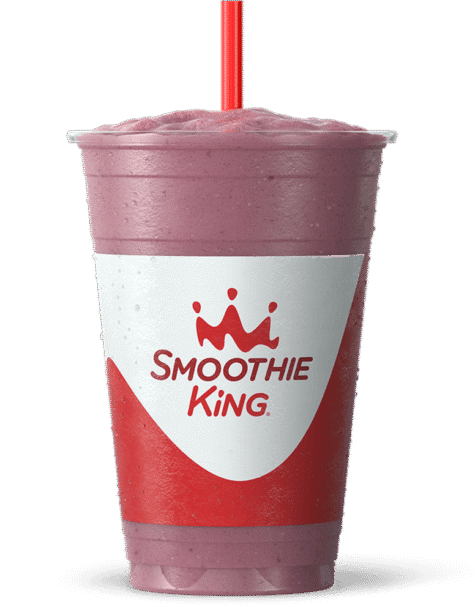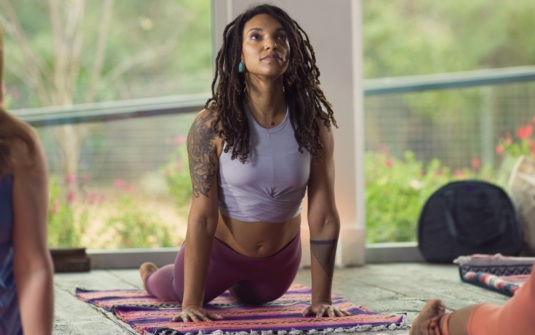 14 Blends
Available
Wellness
Blends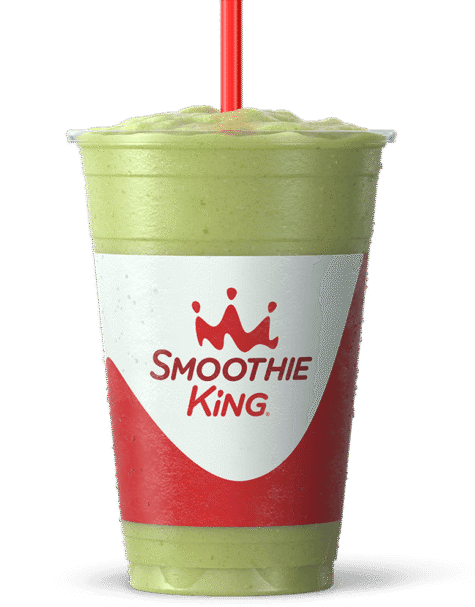 Ingredients you can feel good about
Our Cleaner Blending commitment provides more whole fruits and vegetables in every smoothie we sell. We have also eliminated many potentially harmful ingredients from our menu all-together.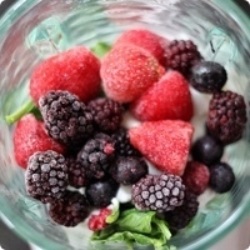 0 grams added sugar in many purpose blends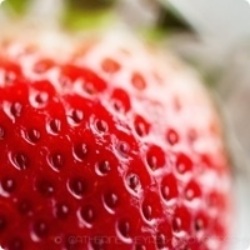 More whole fruits and veggies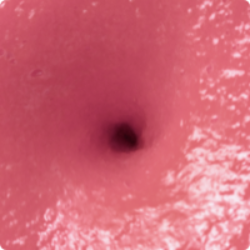 No artificial colors, dyes or flavors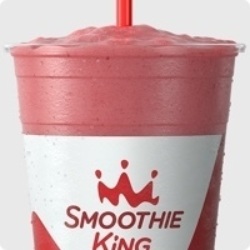 No hydrogenated oils and trans fats – just great taste.
Commitment to Partners and Community
Because it's the right thing to do
Every partnership is important to us and we support them every step of the way.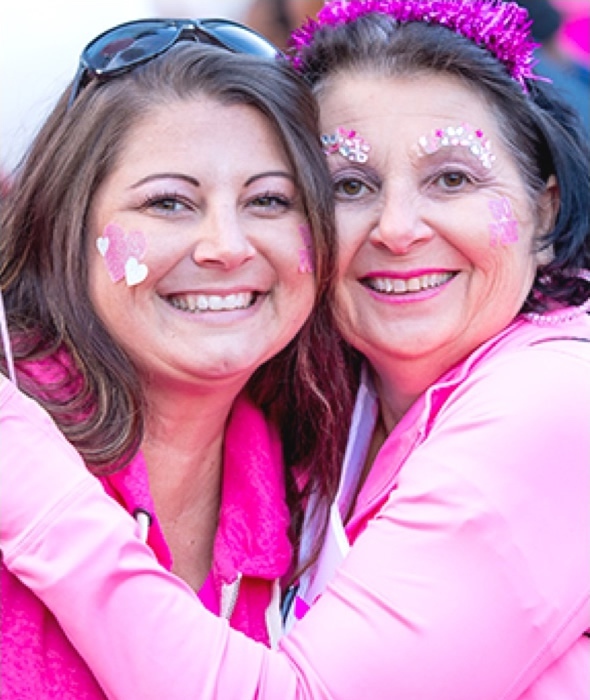 All to help you feel good inside and out
And if you have any suggestions or comments about our smoothies, ingredients or have a great story to share, we'd like to hear from you.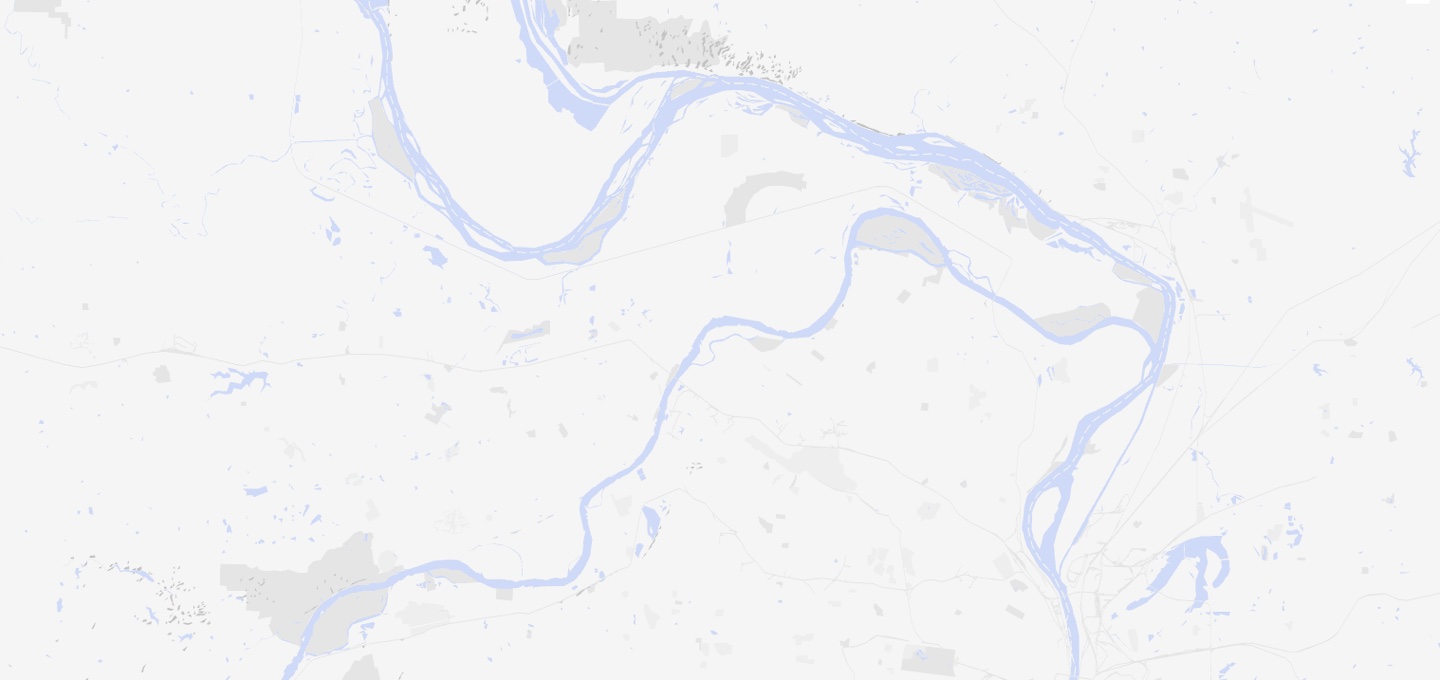 Store Locator
1,000 WAYS TO RULE THE DAY
To find one of our many stores nationwide, simply enter your zip code.