Premama® Prenatal Multivitamin
Wellness Enhancers
Back to Nutritional Enhancers
Premama® Prenatal Multivitamin
A blend of B-Complex Vitamins, folate (folic acid), Vitamin D and other essential vitamins you need before, during and after pregnancy.

Featured with: The Premama®
A blend of B-Complex Vitamins, folate (folic acid), Vitamin D and other essential vitamins you need before, during and after pregnancy.

Featured with: The Premama®
Flavorless prenatal multivitamin
with all the good stuff
Only 5 calories
Contains B-Complex Vitamins,
Folate (folic acid), Vitamin D,
and other ingredients
Nutrition Info: 1 Serving
INGREDIENTS
Premama® proprietary blend of B-Complex Vitamins, Folate (folic acid), Vitamin D, and other ingredients. Please contact Smoothie King Franchises, Inc. with any questions.
Blends well with these smoothies
Wellness
Blends
Purposefully blended with vitamins essential to maintaining a healthy body.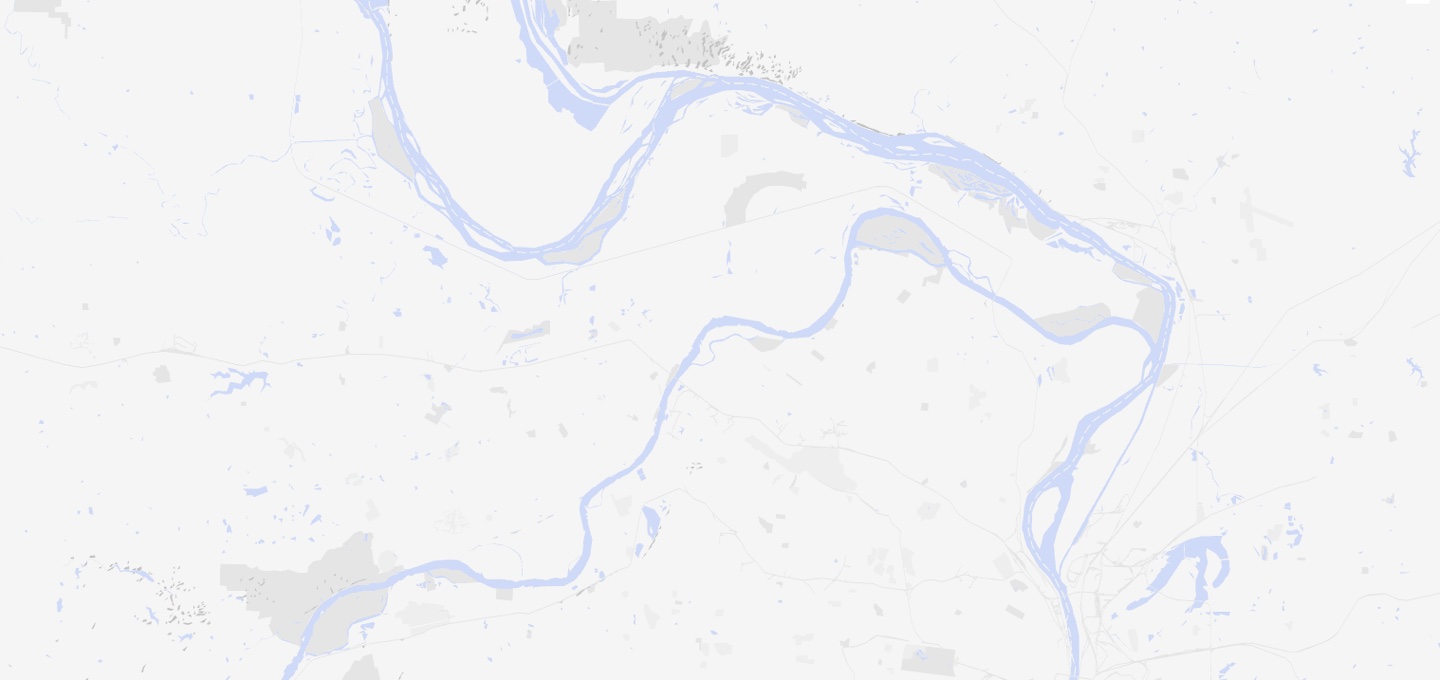 Store Locator
1,200 WAYS TO RULE THE DAY®
To find one of our many stores nationwide, simply enter your zip code.