Smoothie Slam Challenge
10,000 shares for $10,000
Drew Brees took the Smoothie Slam Challenge to raise awareness for the Challenged Athletes Foundation (CAF). If his video is shared 10,000 times before 9/15/19, we'll give a $10,000 donation to CAF!
We believe no challenge is too great to overcome with the right support. That's why we're partnered with the Challenged Athletes Foundation to help athletes with physical challenges live a full, active lifestyle.
HELP & HYDRATE
Smoothie King is partnering with CAF to provide sport wheelchairs, training, travel funds, prostheses and more to help their athletes #RuleTheDay.
Learn more about CAF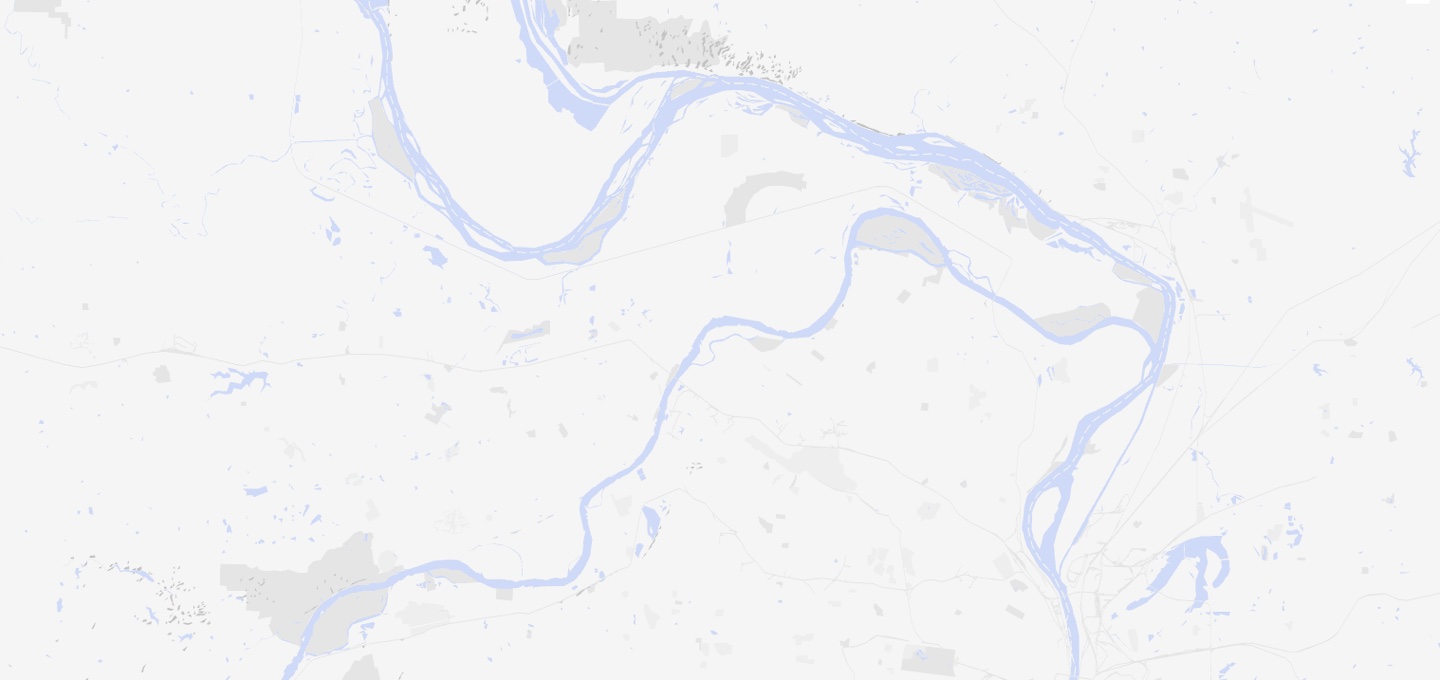 Store Locator
1,000 WAYS TO RULE THE DAY
To find one of our many stores nationwide, simply enter your zip code.