Immune Builder® Veggie Superfood
New flavor. Same benefits.
Immune Builder® Veggie Superfood
Immune Builder® Veggie Superfood
Introducing the newest addition to the Immune Builder® line. Rich in antioxidants, each smoothie is blended with more than 800% of your daily vitamin C, plus zinc,iron and calcium to support a healthier immune system.
Spinach - Organic
Kale - Organic
Carrots - Organic
Bananas
Dates
Electrolyte Blend
Apple Pineapple Juice Blend
Immune Support Enhancer
Give your immune system support
with key vitamins and minerals.
Learn more
vitamins A, C and E

zinc

selenium

antioxidants
Try Immune Builder® in a delicious fruit flavor.
Immune Builder® Mixed Berry
Bananas, strawberries, wild blueberries, raspberries, immune support enhancer and more provide antioxidant support and key minerals like zinc and selenium and vitamins C and E.
See more
Or add it as a nutritional enhancer to any smoothie on the menu.
immune support enhancer
A clean, high quality formula that is high in zinc, selenium, vitamin C, vitamin E, fiber and potassium to help support a healthy immune system.
Learn more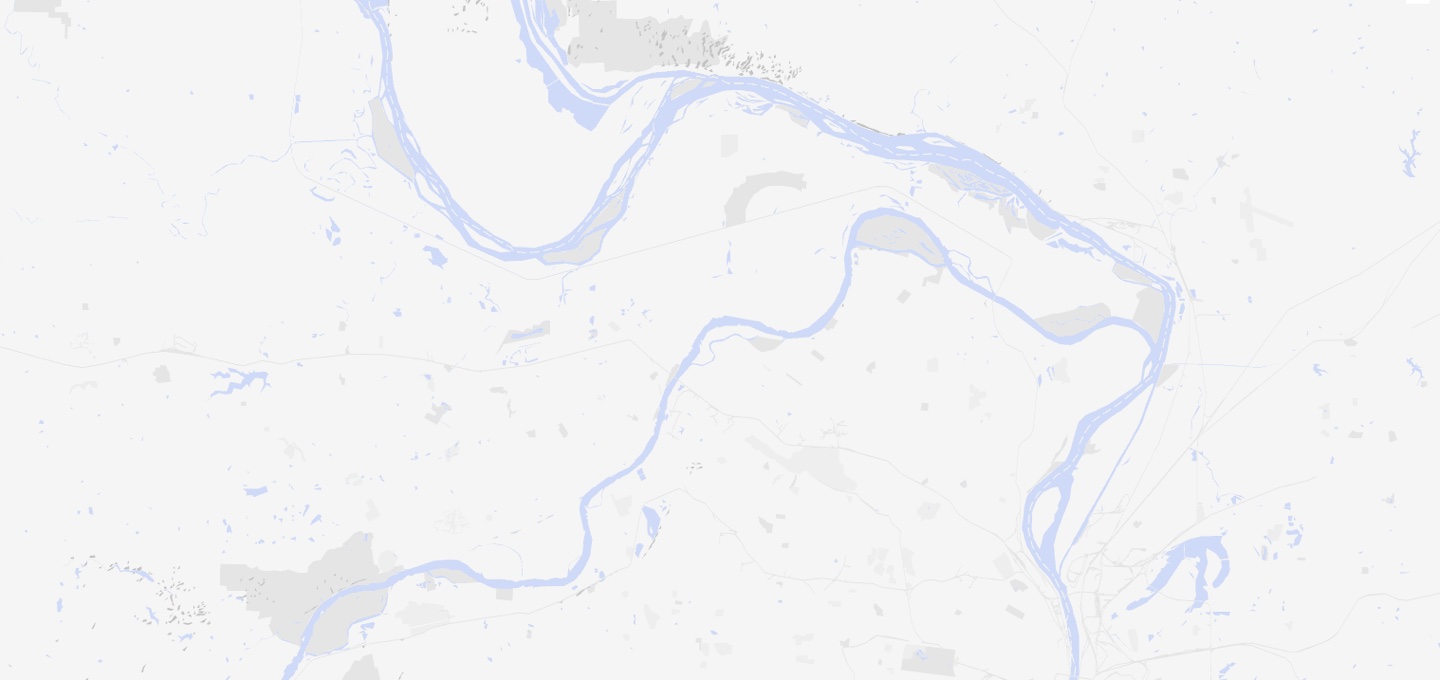 Now available at our 1,000 Smoothie King Locations
Stop by, use your Healthy Rewards app, earn points and Rule the Day.