Hydration
Cool down. Fuel Up.
Hydration
smoothies
——
When summer turns up the heat, don't quit! Stay hydrated through all your high-powered summer activities with Smoothies specifically blended to replenish fluids lost and keep you going all day long.
Hydration Watermelon
or Mango Pineapple
the potassium in leading sports drinks

artificial colors, flavors, or preservatives

key electrolytes

Vitamin C
Hydration Watermelon
A healthy way to cool down and replenish fluids better than water, the new Hydration Watermelon is here for a limited time only. This refreshing flavor will help you beat the heat and stay hydrated all summer long.
Bananas
Strawberries*
Kiwi Apple Juice Blend
Watermelon Juice
Electrolyte Blend
Hydration Mango Pineapple
For a limited time, Hydration Mango Pineapple is a refreshing way to recover and hydrate after a hot summer workout. With four key electrolytes, this delicious smoothie will help you rehydrate better than water alone.
Pineapples
Mangoes
Apple Pineapple Juice Blend
Pear Passionfruit Juice Blend
Electrolyte Blend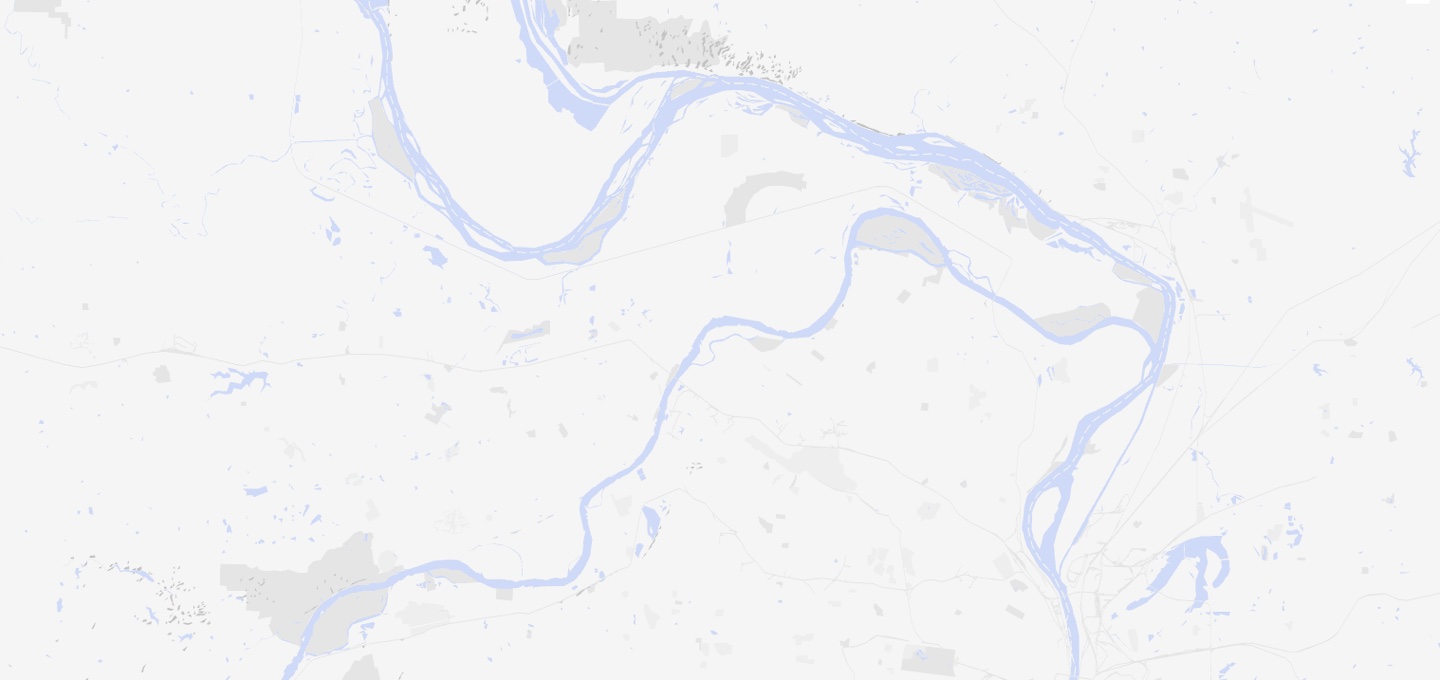 Now available at our 1,000 Smoothie King Locations
Stop by, use your Healthy Rewards app, earn points and Rule the Day.