HIIT Fit
Reps. Replenish. Recover. Repeat.
New HIIT Fit Smoothies
The perfect Meal Smoothies with a 40/30/30 balance of carbs, fat and protein.

Both Smoothies are Paleo-friendly and include FITAID® + Paleo Protein to help you recover.
HIIT Fit Chocolate Cinnamon
A tasty, balanced blend of 100% cocoa and cinnamon.
100% Cocoa
Almond Butter
FITAID® + Paleo Protein Enhancer
Bananas
Dates
Califia Farms® Almond Milk
HIIT Fit Veggie Mango
A nutritional blend of whole mangoes and organic spinach.
Spinach - Organic
Mangoes
Almonds
Bananas
FITAID® + Paleo Protein Enhancer
Fuel your fitness. Feel your best.
Hit your numbers inside the gym and out.
calories from carbohydrates

calories from fat

calories from protein
FITAID® For Recovery
Recover faster from your High-Intensity Interval Training workouts with key vitamins & nutrients from FITAID® + Paleo Protein.
Rule The Day® Your Way.
Our most popular blends can fit even the most specific dietary lifestyles by making a few simple adjustments.
Hack My Smoothie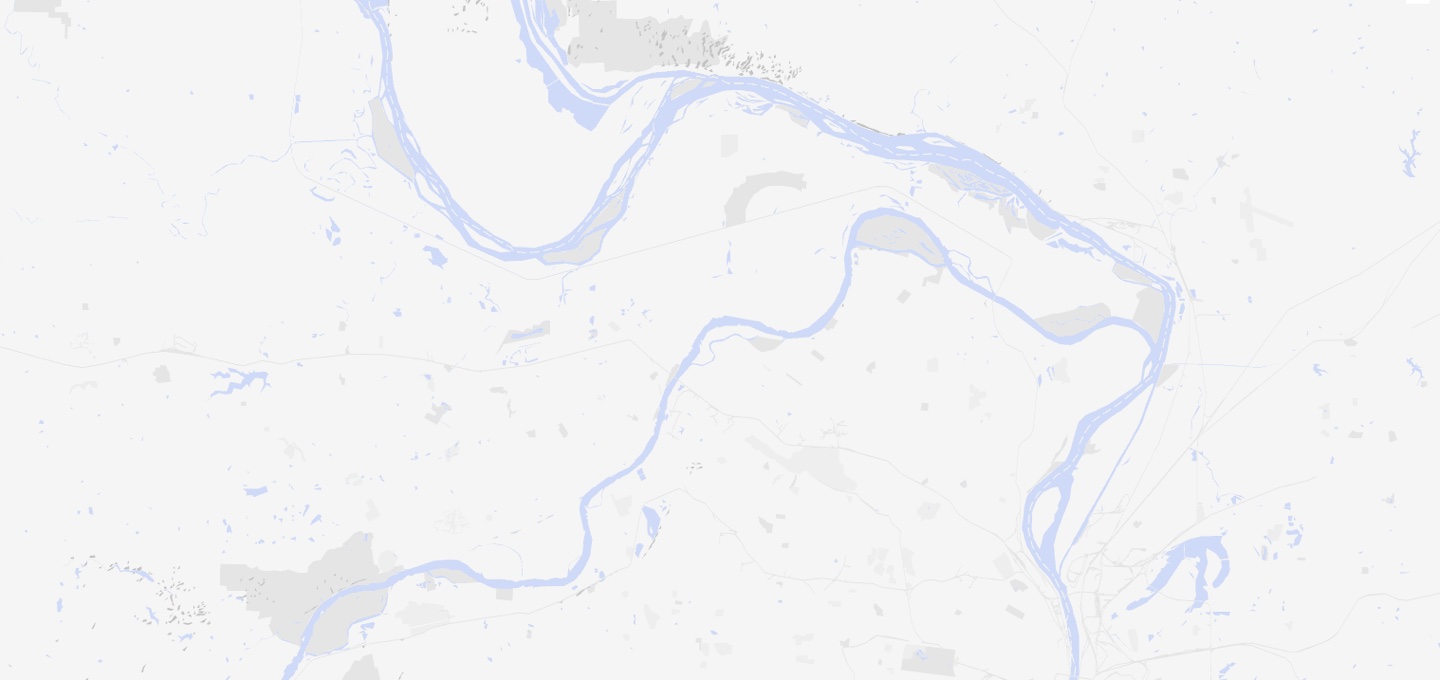 Store Locator
1,000 WAYS TO RULE THE DAY®
To find one of our many stores nationwide, simply enter your zip code.