Smoothie King and The Georgia Bulldogs
Everyone's a winner on UGA Gameday
Smoothie King and the
Georgia® Bulldogs®
are teaming up!
You're guaranteed a win every UGA Gameday!
Healthy Rewards Members who scan their app at purchase on Gameday will get $2 off their 32 oz or 40 oz Smoothie. Be sure to unlock your reward in the Healthy Rewards app before checkout!
Download the app, create an account and use the link below to opt-in to get $2 off your Smoothie every UGA Gameday!
Simply A More Rewarding Experience
Download at the app store and you'll earn points on your next purchase. Already a member? Update your app and enter your phone number to transfer your points.
Reward Program
Mobile Pay
Location Finder
And Much More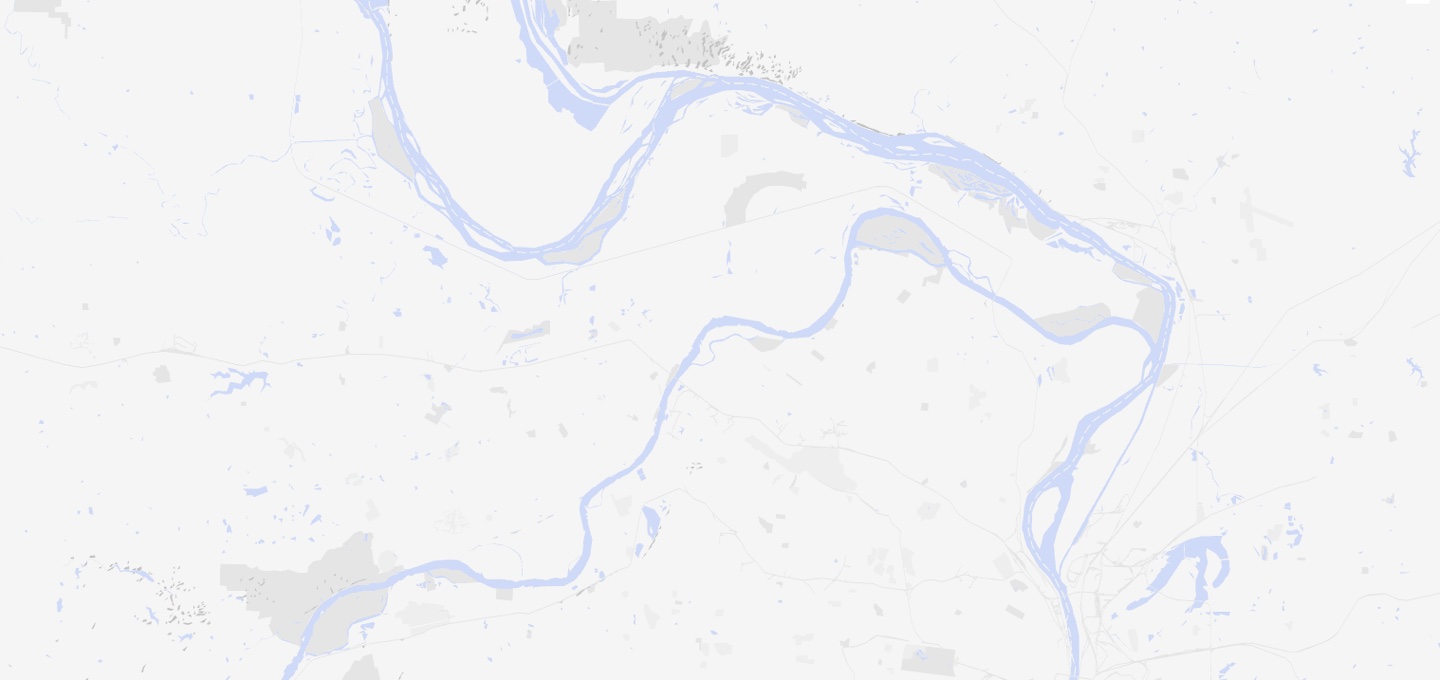 Store Locator
1,000 WAYS TO RULE THE DAY
To find one of our many stores nationwide, simply enter your zip code.