How to Order
How to Order
IT ALL STARTS
WITH YOU
The following guide is designed to help you find a Smoothie that supports your lifestyle and your taste buds.
Step One
Each of our purpose-driven categories is crafted specifically to meet your individual goals — whether that's health, fitness, wellness, enjoyment, or a nutritious treat for your little one.
Step Two
FIND YOUR FLAVOR
Hover over any Smoothie to reveal a list of ingredients, as well as other basic nutrition information for a 20 oz. portion size.
Explore our Smoothies
Step Three
CUSTOMIZE YOUR BLEND
Boost your purpose-filled blend with nutritional enhancers designed to add protein, fiber, additional vitamins, natural energy and more.
Explore our enhancers
HAVING TROUBLE FINDING YOUR BLEND?
Try giving the Smoothie King Fuel Finder a go.
Start here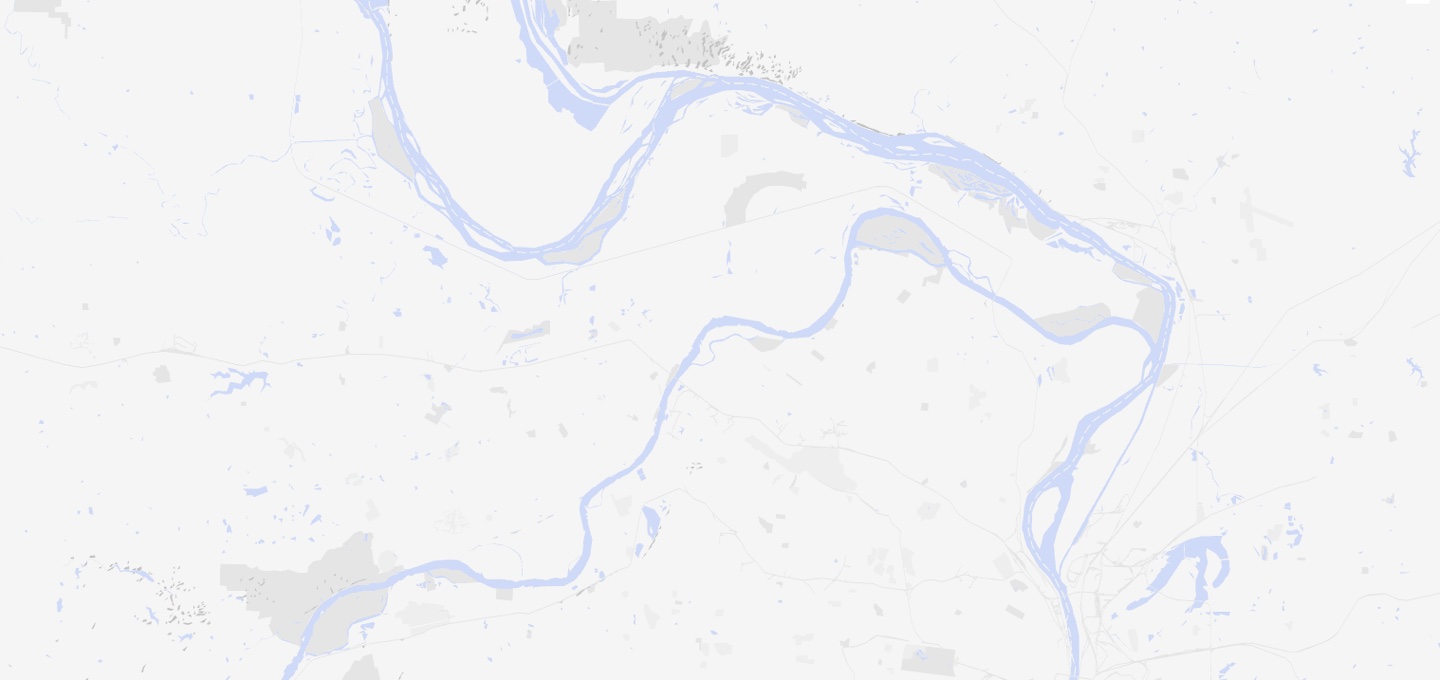 Store Locator
1,000 WAYS TO RULE THE DAY
To find one of our many stores nationwide, simply enter your zip code.