Premama®
Premama® Prenatal Multivitamin
BLENDED FOR TWO
When Premama®'s prenatal multivitamin meets Smoothie King's whole fruits and veggies, the result is a Smoothie filled with the nutrition busy moms-to-be need.
MEET THE PREMAMA® SMOOTHIE
A healthy meal replacement, a snack on-the-go or a sweet treat — all made with ingredients true to our Cleaner Blending promise.
Bananas
Blueberries (Wild)
Raspberries
Apple Juice
Protein Blend
Stevia Plant-Based Sweetener
Premama® Prenatal Multivitamin Enhancer
Spinach - Organic
HIGH IN NUTRIENTS AND IN PURPOSE
With benefits for both expectant and nursing mothers.
Grams of Fat

Grams of Fiber

Grams of Protein

Grams Added Sugar
PREMAMA® IS MAKING THE GOOD STUFF
Quality, ethically produced ingredients and safe raw materials backed by clinical research. Premama® believes their customers deserve the very best, and it's a promise they've built each one of their products on.
Learn more about Premama®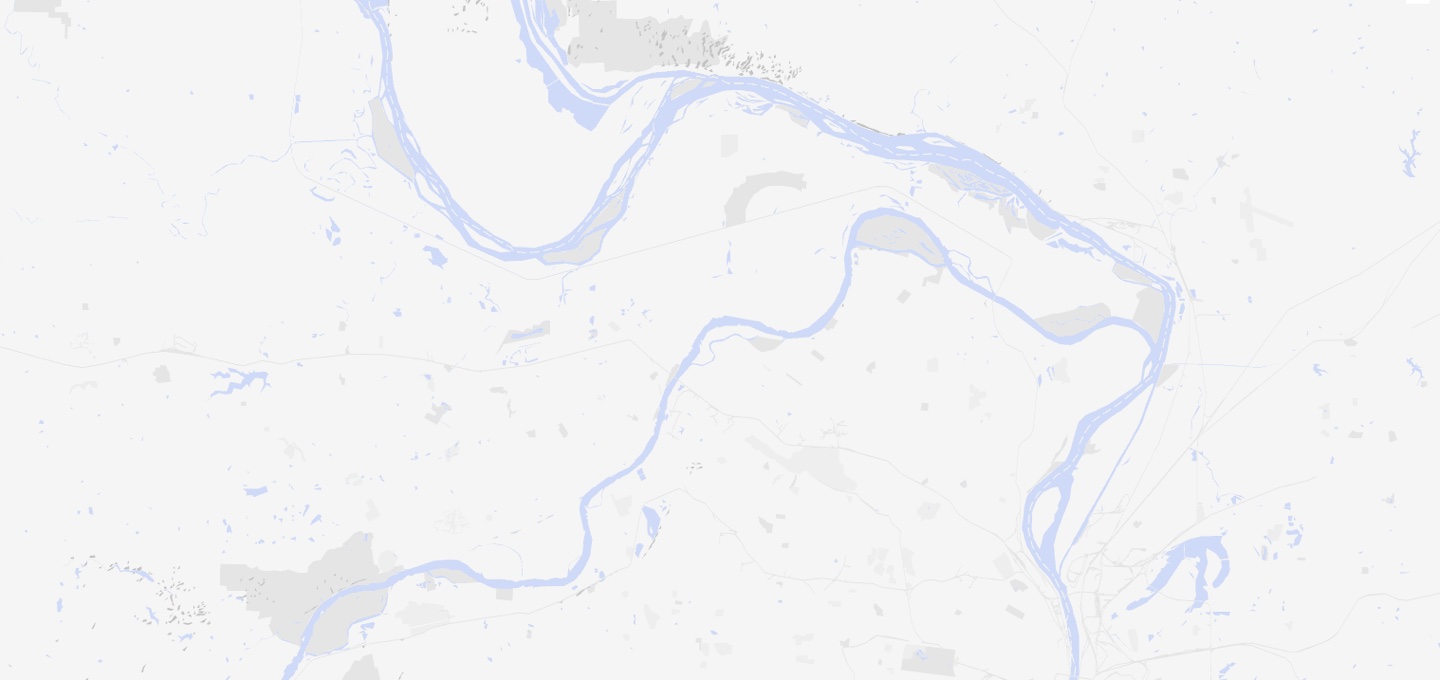 Store Locator
1,000 WAYS TO RULE THE DAY®
To find one of our many stores nationwide, simply enter your zip code.